In
#crypto
#trading
or
#investing
, 80% is really PSYCHOLOGY and 20% is the system/edge. Huge part of the reason why so little survive and thrive in the markets is because the most of the basic fundamentals of it are --- Counter-intuitive.
When price is down, FEAR can take over.
When the price is up, GREED takes over.
For more insights, follow us at www.fb.com/ikigaitraders
In #crypto #trading or #investing, 80% is really PSYCHOLOGY and 20% is the system/edge. Huge part of the reason why so little survive and thrive in the markets is because the most of the basic fundamentals of it are --- Counter-intuitive.✅✅✅ When price is down, FEAR can take over.😱 When the price is up, GREED takes over.🤑 For more insights, follow us at www.fb.com/ikigaitraders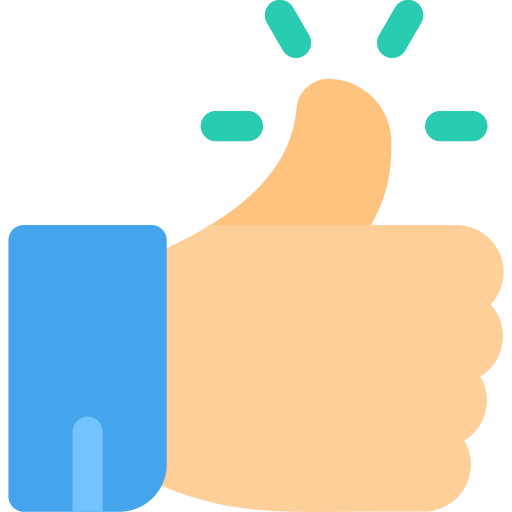 6
0 Comments
0 Shares
986 Views