#SoMeeUserTips
~ Reason No. 1 to Visit the
#Forums
Page Each Day~ The Community Topics Forum
The
#SoMee
Forums page has four different sections, each with information that's useful to us all. The first section is the forums themselves. There are two and only
#TheCompany
has the ability to create new Forums. These two forums are one way that the
#Developers
keep us informed of what's going on behind the scenes and how we can communicate directly with them or even each other.
The first forum is labeled
#CommunityTopics
. In this forum we can add our own
#threads
and comment on other threads. This is where we as the
#community
can ask questions, make
#suggestions
for new features,
#help
other users by answering their questions or simply to thank the people behind the scenes for the work they are doing to make SoMee what it is today and what it will be in the future. SoMee will only be successful if we come together to build a strong community. This is just one of many resources we have, which will help us meet that goal.
NOTE- Please use this forum responsibly. Do no use it as a personal or group chat and definitely don't promote your posts here. This is not only bad etiquette, but could cause the Company to change the rules, ruining it for everyone else. While not used much now, as the userbase grows, this forum will become more and more important for the Community as a whole.
Make sure to check it out periodically, so you are kept up to date.
Author~
notconvinced
I hope you find this information helpful. If so, make sure to LIKE this page and visit
https://awesme.blog
for more in-depth tutorials, tips and more!
#someeofficial
#someeoriginals
#AweSoMee
#Awesme
#AwesmeTutorials
#UserTips
#SoMeeFeatures
#SoMeeGrowth
#tutorials
#faq
#information
#SoMeeUserTips~ Reason No. 1 to Visit the #Forums Page Each Day~ The Community Topics Forum The #SoMee Forums page has four different sections, each with information that's useful to us all. The first section is the forums themselves. There are two and only #TheCompany has the ability to create new Forums. These two forums are one way that the #Developers keep us informed of what's going on behind the scenes and how we can communicate directly with them or even each other. The first forum is labeled #CommunityTopics. In this forum we can add our own #threads and comment on other threads. This is where we as the #community can ask questions, make #suggestions for new features, #help other users by answering their questions or simply to thank the people behind the scenes for the work they are doing to make SoMee what it is today and what it will be in the future. SoMee will only be successful if we come together to build a strong community. This is just one of many resources we have, which will help us meet that goal. NOTE- Please use this forum responsibly. Do no use it as a personal or group chat and definitely don't promote your posts here. This is not only bad etiquette, but could cause the Company to change the rules, ruining it for everyone else. While not used much now, as the userbase grows, this forum will become more and more important for the Community as a whole. Make sure to check it out periodically, so you are kept up to date. Author~ [NotConvinced] I hope you find this information helpful. If so, make sure to LIKE this page and visit https://awesme.blog for more in-depth tutorials, tips and more! #someeofficial #someeoriginals #AweSoMee #Awesme #AwesmeTutorials #UserTips #SoMeeFeatures #SoMeeGrowth #tutorials #faq #information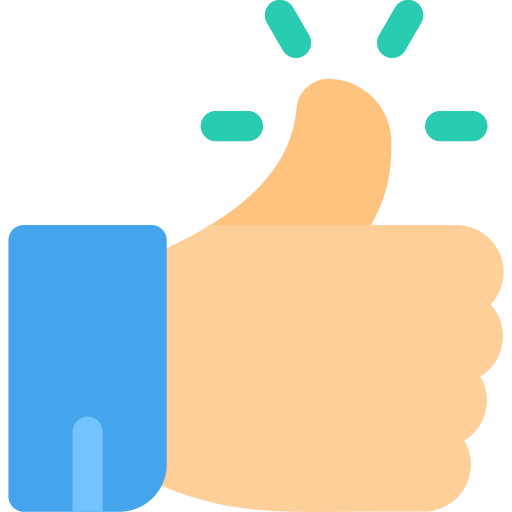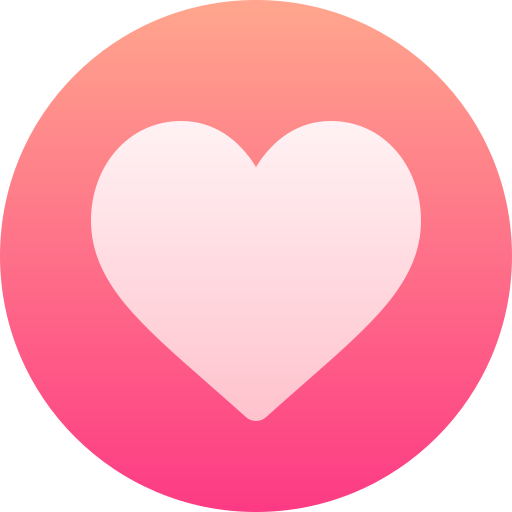 13
2 Comments
0 Shares
5132 Views