Hello and welcome to Awesme Tutorials~
We will help you on your journey to start earning rewards on Somee.
Follow this page for important tips and suggestions, regular competitions and valuable information.
You can visit
https://awesme.blog/
for more in-depth tutorials and browse the delegation store to boost your earnings on Somee.
#Awesme
#Tutorials
Hello and welcome to Awesme Tutorials~ We will help you on your journey to start earning rewards on Somee. Follow this page for important tips and suggestions, regular competitions and valuable information. You can visit https://awesme.blog/ for more in-depth tutorials and browse the delegation store to boost your earnings on Somee. #Awesme #Tutorials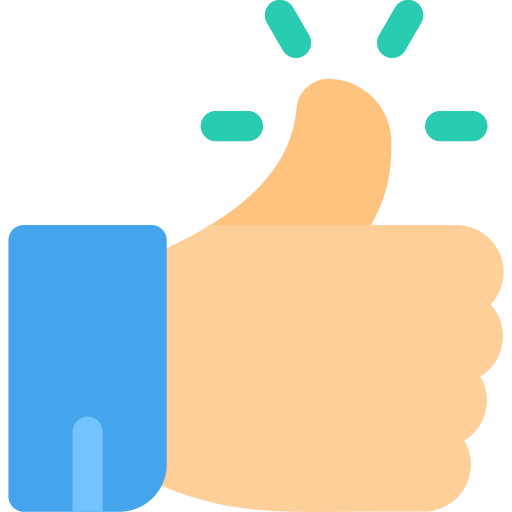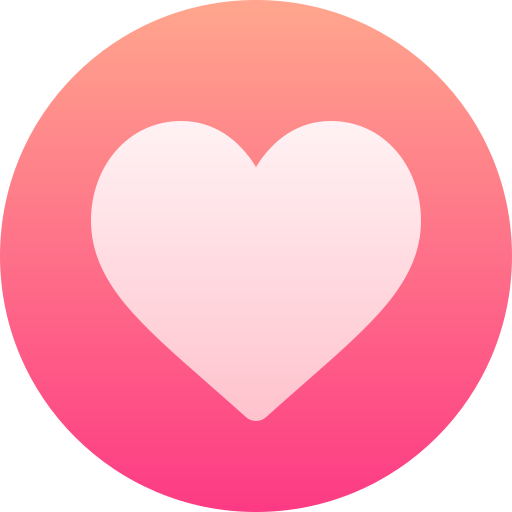 30
12 Comments
5 Shares
6371 Views