☑️ Awesme Quick Feature Info
The Poll feature is a good way to get the Community interacting and to know their opinion on a variety of topics.
Ask about anything and have a good insight of opinions.
Join Awesme Tutorials and visit awesme.blog to learn and get informed about SoMee and Power up packages.
#Awesme
#AwesmeTutorials
#PowerupPackages
#PollVotes
#CommunityInfo
☑️ Awesme Quick Feature Info The Poll feature is a good way to get the Community interacting and to know their opinion on a variety of topics. Ask about anything and have a good insight of opinions. Join Awesme Tutorials and visit awesme.blog to learn and get informed about SoMee and Power up packages. #Awesme #AwesmeTutorials #PowerupPackages #PollVotes #CommunityInfo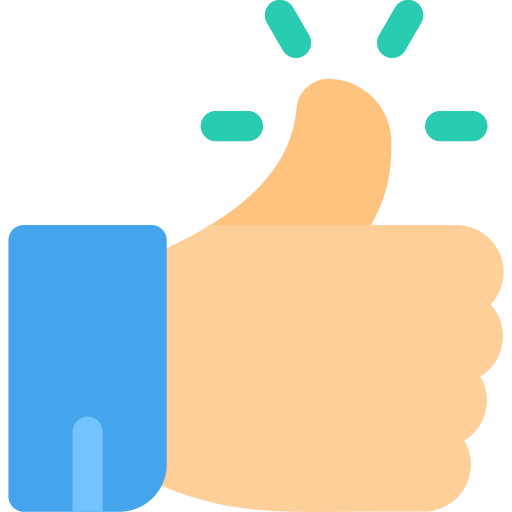 9
0 Comments
0 Shares
5266 Views