#SoMeeUserTips
~The Importance of Staking Your SME~If You Are Selling SME, You're Not Only Getting Bottom Dollar, You're Throwing Away Earnings Every Time You Vote
Every day the
#RewardsPool
mints 2.3 million SME to distribute to those using their stake for your votes. The portion of the Rewards Pool you earn is dependent upon your
#stake
, how active you are on SoMee, the stake of the user you're upvoting and how many others are doing the same thing. The more users with stake
#voting
the less each user earns, because it's not split between more users as we grow. It's between the active stake, so those staking get an ever-growing piece of the pie. When SoMee hits 5 million users, those with the lowest stakes will be fighting for a measly percentage of just 1 SME. While those who continued to stake are earning 100's or even 1000's for just voting.
For every 6000 SME you sell, you lose around 9 SME per day in earnings if you use your full 10 100% votes daily. As others continue to build their stake and more people vote as the population grows, the more SMEP that's needed to equal 1 SME per vote. That means the 6000 SMEP that earns 1 SME per vote will continue to rise as more users sign on and stake SME. It won't be long before you need 10,000 SMEP per 1 SME earned or even 100,000.
To put that into perspective, a member with 600K SMEP generates about 900 SME per day through their 10 100% votes. 50% goes to you, so for every 600K you sell, you lose 450 SME per day in earnings. Just think about how much you're losing if you sell 6 million SME? Now think about how many dollars you are losing if SME hits 25,30, 50 cents or even a dollar. You might be throwing away life changing amounts of money. If you grow your stake large enough, you could eventually simply live off your upvotes and not even need to post.
This means that every little bit you sell now will cause you to lose 1000's of dollars or more in earnings over the course of a year. When the value of the coin increases, you could easily be losing 1000's of dollars per month or week. If you are not thinking ahead, your dreams of living off of your SoMee earnings or even just having a sizeable supplemental income through your activities will never materialize.
You should be staking your SME earnings as soon as they come in, so you can reap the full benefits of the
#SoMeeEconomy
. If not, you're flushing money down the toilet.
Note- All transactions are public and if you are always selling low, you are not helping the platform, nor the other users wanting the value to moon. Constantly selling, especially at a low price can hurt your reputation and cause you to lose votes, which translates into earnings or you could start receiving downvotes, which takes away earnings.
Author~
notconvinced
I hope you find this information useful. If so, follow Awesme Tutorials by hitting that 'Like' button and visit
https://awesme.blog
for more in-depth tutorials, tips and useful information. There's plenty to learn about SoMee and increase your SME potential earnings. You are just one click away.
#originalcontent
#Awesme
#AwesmeTutorials
#UserTips
#SoMeeFeatures
#SoMeeGrowth
#howto
#features
#voting
#maximizingearnings
#advice
#help
#faq
#unofficialfaq
#SoMeeUserTips~The Importance of Staking Your SME~If You Are Selling SME, You're Not Only Getting Bottom Dollar, You're Throwing Away Earnings Every Time You Vote Every day the #RewardsPool mints 2.3 million SME to distribute to those using their stake for your votes. The portion of the Rewards Pool you earn is dependent upon your #stake, how active you are on SoMee, the stake of the user you're upvoting and how many others are doing the same thing. The more users with stake #voting the less each user earns, because it's not split between more users as we grow. It's between the active stake, so those staking get an ever-growing piece of the pie. When SoMee hits 5 million users, those with the lowest stakes will be fighting for a measly percentage of just 1 SME. While those who continued to stake are earning 100's or even 1000's for just voting. For every 6000 SME you sell, you lose around 9 SME per day in earnings if you use your full 10 100% votes daily. As others continue to build their stake and more people vote as the population grows, the more SMEP that's needed to equal 1 SME per vote. That means the 6000 SMEP that earns 1 SME per vote will continue to rise as more users sign on and stake SME. It won't be long before you need 10,000 SMEP per 1 SME earned or even 100,000. To put that into perspective, a member with 600K SMEP generates about 900 SME per day through their 10 100% votes. 50% goes to you, so for every 600K you sell, you lose 450 SME per day in earnings. Just think about how much you're losing if you sell 6 million SME? Now think about how many dollars you are losing if SME hits 25,30, 50 cents or even a dollar. You might be throwing away life changing amounts of money. If you grow your stake large enough, you could eventually simply live off your upvotes and not even need to post. This means that every little bit you sell now will cause you to lose 1000's of dollars or more in earnings over the course of a year. When the value of the coin increases, you could easily be losing 1000's of dollars per month or week. If you are not thinking ahead, your dreams of living off of your SoMee earnings or even just having a sizeable supplemental income through your activities will never materialize. You should be staking your SME earnings as soon as they come in, so you can reap the full benefits of the #SoMeeEconomy. If not, you're flushing money down the toilet. Note- All transactions are public and if you are always selling low, you are not helping the platform, nor the other users wanting the value to moon. Constantly selling, especially at a low price can hurt your reputation and cause you to lose votes, which translates into earnings or you could start receiving downvotes, which takes away earnings. Author~ [NotConvinced] I hope you find this information useful. If so, follow Awesme Tutorials by hitting that 'Like' button and visit https://awesme.blog for more in-depth tutorials, tips and useful information. There's plenty to learn about SoMee and increase your SME potential earnings. You are just one click away. #originalcontent #Awesme #AwesmeTutorials #UserTips #SoMeeFeatures #SoMeeGrowth #howto #features #voting #maximizingearnings #advice #help #faq #unofficialfaq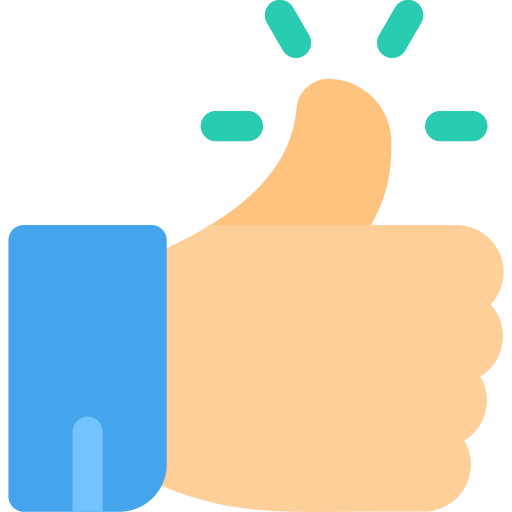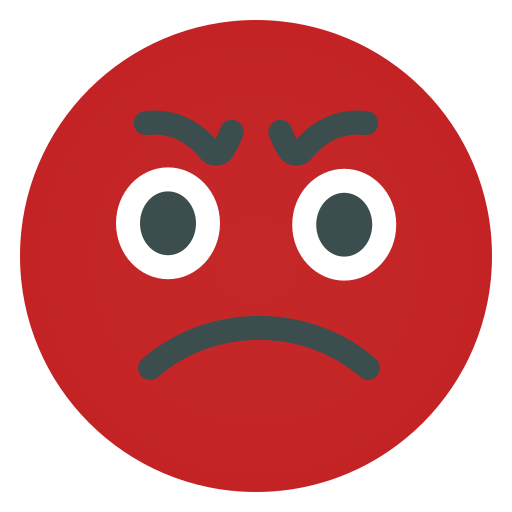 19
0 Comments
0 Shares
12465 Views