#SoMeeUserTips
~ A Thumbs Up is the Only Appropriate Reaction to Give a Monetized Post, Here's Why;
While SoMee has so many more features than most other
#BlockchainSocials
, it's still in development. Right now, the only Reaction that adds monetary value to a monetized post is the
#ThumbsUp
. The
#ThumbsDown
actually takes away value. The other reactions are only there for looks, unless you want to use them to add emotion on a non-monetized post or any comment*. Even if your Vote Power is depleted, it's better to ignore a post and come back later than to drop a Heart or other Reaction on it. If a post is monetized, the author expects to earn through it.
Reacting to a post and not adding any monetary value to it can actually be disappointing to the author. You're essentially saying, "I like your post, but it doesn't deserve to earn!" Another way authors can perceive it is that you're wanting to get their attention for your benefit, but not theirs. This isn't what will happen. They will either continue to ignore your content or just drop non-monetized votes back. There are exceptions to every rule, but I can confidently say that many authors here are keeping score.
If you are going to React to a post in the positive, always use the Thumbs up, every time or just scroll on by, because any other reaction is unlikely to leave a positive impression. In the future, the Developers have said they will be monetizing the other
#Reactions
as well, but for now just consider them an unfinished feature and it's rude to use them.
*The only appropriate use of anything other than a Thumbs Up is on non-monetized posts or any comment. The reason they are appropriate for comments, even monetized ones is because your
#VotingPower
is limited and it's best to use them on Posts. They will go much further for your interactions if you always Thumbs Up a post over a comment. The best-case scenario is that everyone supports each other and we start commenting more. Let's put the social back into
#SocialMedia
.
Author~
notconvinced
I hope you find this information useful. If so, follow Awesme Tutorials by hitting that 'Like' button and visit
https://awesme.blog
for more in-depth tutorials, tips and useful information. There's plenty to learn about SoMee and increase your SME potential earnings. You are just one click away.
#originalcontent
#Awesme
#AwesmeTutorials
#UserTips
#SoMeeFeatures
#SoMeeGrowth
#howto
#features
#voting
#maximizingearnings
#advice
#help
#faq
#unofficialfaq
#SoMeeUserTips~ A Thumbs Up is the Only Appropriate Reaction to Give a Monetized Post, Here's Why; While SoMee has so many more features than most other #BlockchainSocials, it's still in development. Right now, the only Reaction that adds monetary value to a monetized post is the #ThumbsUp. The #ThumbsDown actually takes away value. The other reactions are only there for looks, unless you want to use them to add emotion on a non-monetized post or any comment*. Even if your Vote Power is depleted, it's better to ignore a post and come back later than to drop a Heart or other Reaction on it. If a post is monetized, the author expects to earn through it. Reacting to a post and not adding any monetary value to it can actually be disappointing to the author. You're essentially saying, "I like your post, but it doesn't deserve to earn!" Another way authors can perceive it is that you're wanting to get their attention for your benefit, but not theirs. This isn't what will happen. They will either continue to ignore your content or just drop non-monetized votes back. There are exceptions to every rule, but I can confidently say that many authors here are keeping score. If you are going to React to a post in the positive, always use the Thumbs up, every time or just scroll on by, because any other reaction is unlikely to leave a positive impression. In the future, the Developers have said they will be monetizing the other #Reactions as well, but for now just consider them an unfinished feature and it's rude to use them. *The only appropriate use of anything other than a Thumbs Up is on non-monetized posts or any comment. The reason they are appropriate for comments, even monetized ones is because your #VotingPower is limited and it's best to use them on Posts. They will go much further for your interactions if you always Thumbs Up a post over a comment. The best-case scenario is that everyone supports each other and we start commenting more. Let's put the social back into #SocialMedia. Author~ [notconvinced] I hope you find this information useful. If so, follow Awesme Tutorials by hitting that 'Like' button and visit https://awesme.blog for more in-depth tutorials, tips and useful information. There's plenty to learn about SoMee and increase your SME potential earnings. You are just one click away. #originalcontent #Awesme #AwesmeTutorials #UserTips #SoMeeFeatures #SoMeeGrowth #howto #features #voting #maximizingearnings #advice #help #faq #unofficialfaq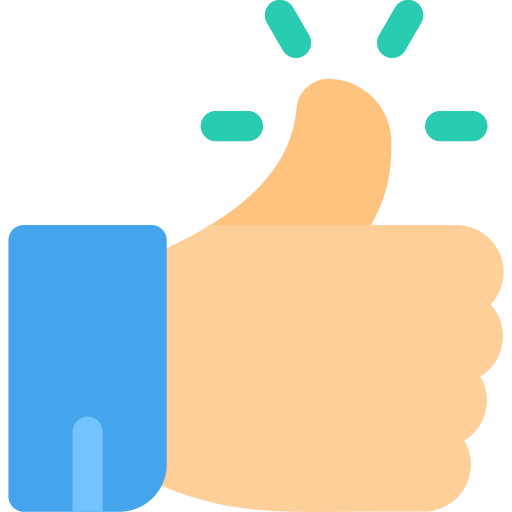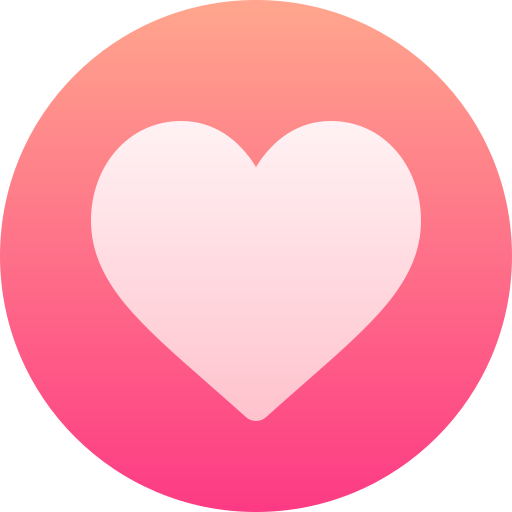 11
4 Comments
1 Shares
13268 Views