#1. My all time favorite and largest hold is SME, and with good reason. SoMee is one of the most underrated decetralized social media platforms out there. SoMee keeps their Community Updated Daily, Consistently and often in their Telegram channel here:
https://t.me/Someeofficials
The SoMee Devs are top of the line Devs like i haven't seen in many other platforms. The Devs are squashing bugs and adding features to the site daily. They have German Actors and Actresses in the Platform, along with Influencers and famous people. They are and also have been featured in the Nasdaq,
Source:
https://youtu.be/4cTfRImSOhQ
https://youtu.be/x1hIntXParc
https://youtu.be/hFJ13GPxZhs
Further Sources:
https://youtu.be/Tf1YENqydJ8
https://youtu.be/pIHWY17P1ZU
https://youtu.be/S8XNi0WJy90
#2. PoB: Yes, this project really called my attention because of its similarities to Bitcoin, Limited supply at 21 million like Bitcoin and a halving every four years of rewards very similar to Bitcoin. I love the PoB platform which i have enjoyed even more than Leofinance as it is super user friendly, and you can stake tokens from many project through their platform. I have close to 11K PoB now and am looking to continue accumulating at these prices.
#3. MemeHive: I am very thankful to the MemeHive Community for teaching me the proper way of Mememing by sourcing images and Memes properly. For this i have accumulated close to 1 Million Meme tokens. From using their layer 2, i noticed that they have a very close relationship with the Lolz currency. The future looks bright for something like this, coupled with Pepe and other Meme coins on the Hive Network! Much props to that team.
#4. Leofinance: Although i was really enjoying this platform. Lately it is falling from grace, at least as a Social Media Platform for me. I love their Dex and strongly believe it is the best and most comprehensive DEX i have ever used. In fact, nothing comes even remotely close to their DEX. Their. Token is taking off yes, and i bet there are good reasons for that.
#5. Pepe Token: Yes, i have posted about this one before. I will cover this one much much more, as more and more features are implemented. This one has the potential of being far superior than the Ethereum version regardless of whether it makes you rich in the short term or not.
#6. Archon: I really intended to buy a lot more of this one but was disappointed that i could not find any platform at all for this. I can't view anything on this, and i can't even use their app on Hive Keychain nor Hivesigner. Hence, i cannot test anything. The only place i can find to stake this oddly enough was on the PoB Web-App. I was going to get 15K of this one for now but changed my mind because i am not really happy with this one at the moment. I tried posting with their tribe tag in order to get answers, and for nine hours no one answered. So, i deleted my post...
Source of Image: My Account's Stats
![](
https://images.ecency.com/DQmb7x2y5MPKGdTGLz11vhNU7az8XmYFWi6CHkWT6VNxomX/screenshot_20230517_171433_1_.png)
#1. My all time favorite and largest hold is SME, and with good reason. SoMee is one of the most underrated decetralized social media platforms out there. SoMee keeps their Community Updated Daily, Consistently and often in their Telegram channel here: https://t.me/Someeofficials The SoMee Devs are top of the line Devs like i haven't seen in many other platforms. The Devs are squashing bugs and adding features to the site daily. They have German Actors and Actresses in the Platform, along with Influencers and famous people. They are and also have been featured in the Nasdaq, Source: https://youtu.be/4cTfRImSOhQ https://youtu.be/x1hIntXParc https://youtu.be/hFJ13GPxZhs Further Sources: https://youtu.be/Tf1YENqydJ8 https://youtu.be/pIHWY17P1ZU https://youtu.be/S8XNi0WJy90 #2. PoB: Yes, this project really called my attention because of its similarities to Bitcoin, Limited supply at 21 million like Bitcoin and a halving every four years of rewards very similar to Bitcoin. I love the PoB platform which i have enjoyed even more than Leofinance as it is super user friendly, and you can stake tokens from many project through their platform. I have close to 11K PoB now and am looking to continue accumulating at these prices. #3. MemeHive: I am very thankful to the MemeHive Community for teaching me the proper way of Mememing by sourcing images and Memes properly. For this i have accumulated close to 1 Million Meme tokens. From using their layer 2, i noticed that they have a very close relationship with the Lolz currency. The future looks bright for something like this, coupled with Pepe and other Meme coins on the Hive Network! Much props to that team. #4. Leofinance: Although i was really enjoying this platform. Lately it is falling from grace, at least as a Social Media Platform for me. I love their Dex and strongly believe it is the best and most comprehensive DEX i have ever used. In fact, nothing comes even remotely close to their DEX. Their. Token is taking off yes, and i bet there are good reasons for that. #5. Pepe Token: Yes, i have posted about this one before. I will cover this one much much more, as more and more features are implemented. This one has the potential of being far superior than the Ethereum version regardless of whether it makes you rich in the short term or not. #6. Archon: I really intended to buy a lot more of this one but was disappointed that i could not find any platform at all for this. I can't view anything on this, and i can't even use their app on Hive Keychain nor Hivesigner. Hence, i cannot test anything. The only place i can find to stake this oddly enough was on the PoB Web-App. I was going to get 15K of this one for now but changed my mind because i am not really happy with this one at the moment. I tried posting with their tribe tag in order to get answers, and for nine hours no one answered. So, i deleted my post... Source of Image: My Account's Stats ![](https://images.ecency.com/DQmb7x2y5MPKGdTGLz11vhNU7az8XmYFWi6CHkWT6VNxomX/screenshot_20230517_171433_1_.png)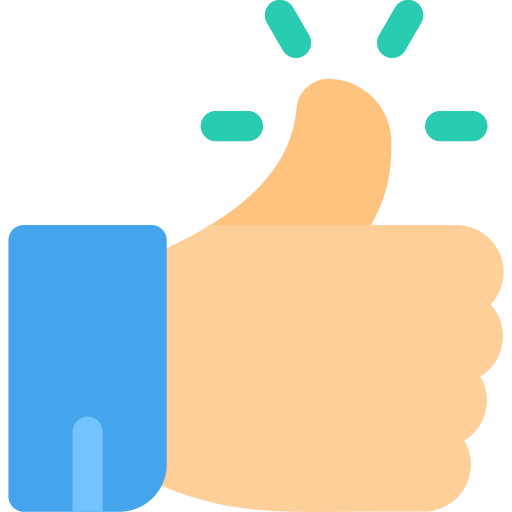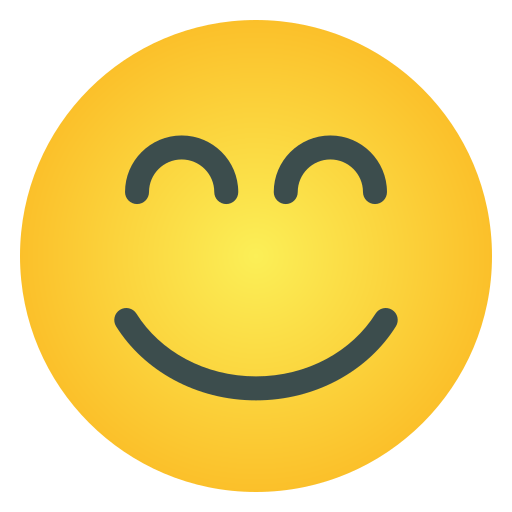 17
0 Comments
0 Shares
5853 Views