Happy New Year SoMee! We are expecting a great year for the platform and couldn't ask for a better group to be on this journey with.
#SoMeeUserTips
~ Reason No. 3 to Visit The Forums Section~ What's Goin On-Who's Online
The 3rd section of the
#SoMee
#Forums
page is 'What's Going On'. This is where we can see every SoMeetian who's online and the total number of
#accounts
that have been created.
Seeing who's online is great for SoMeetians looking for new active people to follow. Check it out periodically and compare it with who's online in your chat list. Then simply tap on the username and go check out their profile.
It can also give us an idea for the amount of
#SiteTraffic
on SoMee at any given time. Check it out often and you can get an idea of the usage ebbs and flows hourly, daily and even weekly. Having some of these important
#metrics
available right on the site is very convenient.
Author~
notconvinced
I hope you find this information helpful. If so, make sure to LIKE this page and visit
https://awesme.blog
for more in-depth tutorials, tips and more!
#someeofficial
#someeoriginals
#AweSoMee
#Awesme
#AwesmeTutorials
#UserTips
#SoMeeFeatures
#SoMeeGrowth
#WhatsGoinOn
#features
#UserMetrics
Happy New Year SoMee! We are expecting a great year for the platform and couldn't ask for a better group to be on this journey with. #SoMeeUserTips~ Reason No. 3 to Visit The Forums Section~ What's Goin On-Who's Online The 3rd section of the #SoMee #Forums page is 'What's Going On'. This is where we can see every SoMeetian who's online and the total number of #accounts that have been created. Seeing who's online is great for SoMeetians looking for new active people to follow. Check it out periodically and compare it with who's online in your chat list. Then simply tap on the username and go check out their profile. It can also give us an idea for the amount of #SiteTraffic on SoMee at any given time. Check it out often and you can get an idea of the usage ebbs and flows hourly, daily and even weekly. Having some of these important #metrics available right on the site is very convenient. Author~ [NotConvinced] I hope you find this information helpful. If so, make sure to LIKE this page and visit https://awesme.blog for more in-depth tutorials, tips and more! #someeofficial #someeoriginals #AweSoMee #Awesme #AwesmeTutorials #UserTips #SoMeeFeatures #SoMeeGrowth #WhatsGoinOn #features #UserMetrics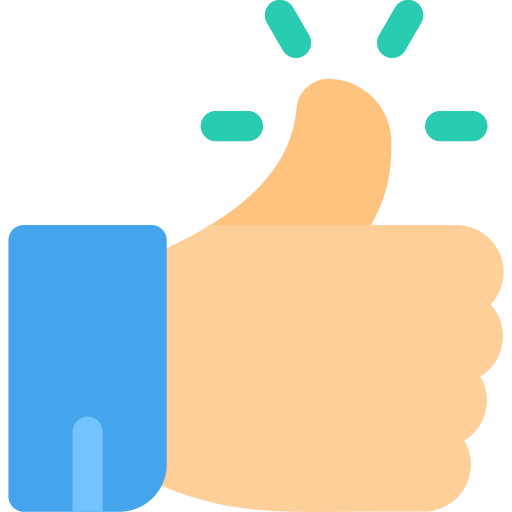 16
5 Comments
0 Shares
5968 Views