https://3speak.tv/watch?v=arlenec2021/qrqtjytf
In December 2018, I went on my first lengthy hiking and mountain-climbing excursion. I joined a group of climbers, and we followed the Ambageg trail, which is regarded as the simplest path.
It wasn't simple. We took close to five hours. The weather was really cold. The colder it got as we climbed higher made me believe I would not survive.
When we finally arrived at the summit, the consolation was worthwhile in the end. We were thrilled and enthralled. Last but not least, I had the opportunity to step on what was referred to as "the playground of the gods."
The Philippines' third-highest mountain is called Mount Pulag. It is situated along the three-province border between Benguet, Ifugao, and Nueva Vizcaya.
Source:
https://en.wikipedia.org/wiki/Mount_Pulag
3Speak
#someeofficial
https://3speak.tv/watch?v=arlenec2021/qrqtjytf In December 2018, I went on my first lengthy hiking and mountain-climbing excursion. I joined a group of climbers, and we followed the Ambageg trail, which is regarded as the simplest path. It wasn't simple. We took close to five hours. The weather was really cold. The colder it got as we climbed higher made me believe I would not survive. When we finally arrived at the summit, the consolation was worthwhile in the end. We were thrilled and enthralled. Last but not least, I had the opportunity to step on what was referred to as "the playground of the gods." The Philippines' third-highest mountain is called Mount Pulag. It is situated along the three-province border between Benguet, Ifugao, and Nueva Vizcaya. Source: https://en.wikipedia.org/wiki/Mount_Pulag 3Speak #someeofficial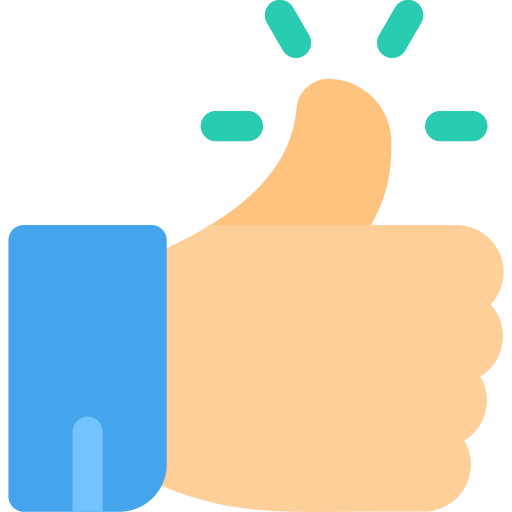 1
0 Comments
0 Shares
4394 Views