#SoMeeUserTips
~The 4th and Most Important Reason to Visit the
#Forums
Section~
#ForumStatistics
This section is where you'll see the total number of
#Threads
, Replies to the threads and members. While this is labeled Forum Statistics, I believe the
#Members
total is for the site as a whole since the beginning. So, this does not represent the total number of accounts using the current iteration of
#SoMee
.
I signed up in the very beginning and received an email to check out the new site. This means SoMee has retained/saved the accounts of all the users who have ever signed up and is contacting them through email in an attempt bring them back. I had my account waiting for me. All I had to do was change my password.
That being said, if you use the current number and compare it to the new total daily, weekly, monthly or any time period you want, you can keep track of the new account numbers being created currently. For those of us wanting to see SoMee succeed, this statistic is the most important one to gauge our growth. For example- last week we saw 102 new accounts created. Couple this with the 'Who's Online" widget and we can watch SoMee grow before our eyes.
Author~
notconvinced
I hope you find this information helpful. If so, make sure to LIKE this page and visit
https://awesme.blog
for more in-depth tutorials, tips and more!
#someeofficial
#someeoriginals
#AweSoMee
#Awesme
#AwesmeTutorials
#UserTips
#SoMeeFeatures
#SoMeeGrowth
#WhatsGoinOn
#features
#UserMetrics
#help
#faq
#UnofficialFaq
##NewUsers
#SoMeeUserTips~The 4th and Most Important Reason to Visit the #Forums Section~ #ForumStatistics This section is where you'll see the total number of #Threads, Replies to the threads and members. While this is labeled Forum Statistics, I believe the #Members total is for the site as a whole since the beginning. So, this does not represent the total number of accounts using the current iteration of #SoMee. I signed up in the very beginning and received an email to check out the new site. This means SoMee has retained/saved the accounts of all the users who have ever signed up and is contacting them through email in an attempt bring them back. I had my account waiting for me. All I had to do was change my password. That being said, if you use the current number and compare it to the new total daily, weekly, monthly or any time period you want, you can keep track of the new account numbers being created currently. For those of us wanting to see SoMee succeed, this statistic is the most important one to gauge our growth. For example- last week we saw 102 new accounts created. Couple this with the 'Who's Online" widget and we can watch SoMee grow before our eyes. Author~ [NotConvinced] I hope you find this information helpful. If so, make sure to LIKE this page and visit https://awesme.blog for more in-depth tutorials, tips and more! #someeofficial #someeoriginals #AweSoMee #Awesme #AwesmeTutorials #UserTips #SoMeeFeatures #SoMeeGrowth #WhatsGoinOn #features #UserMetrics #help #faq #UnofficialFaq ##NewUsers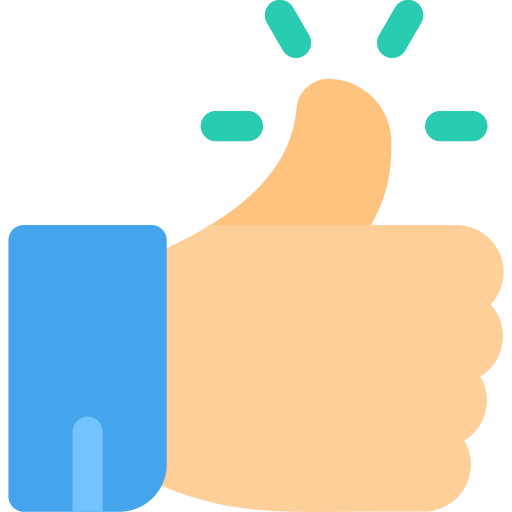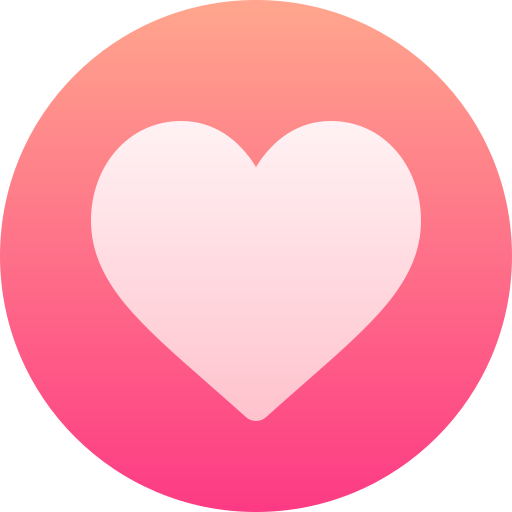 14
2 Comments
0 Shares
8048 Views