THE GLACIER BAY in ALASKA
One of the Iconic Place in Alaska , THe Glacier bay. Such a wonderful and one a kind place you will dream of to experience. Dont ever miss out every opportunities coming to your path, savour each opportunities and get the most of it.
Cool weather so freezing but worth it to go up to the deck, so overwhelming feeling to see such a beauty.
????❄️☃️
#Alaska
#Travel
#Hive
#SomeeOfficial
#Nature
#Lifeatsea
#Someeseafarer
#Photography
THE GLACIER BAY in ALASKA One of the Iconic Place in Alaska , THe Glacier bay. Such a wonderful and one a kind place you will dream of to experience. Dont ever miss out every opportunities coming to your path, savour each opportunities and get the most of it. Cool weather so freezing but worth it to go up to the deck, so overwhelming feeling to see such a beauty. ????❄️☃️ #Alaska #Travel #Hive #SomeeOfficial #Nature #Lifeatsea #Someeseafarer #Photography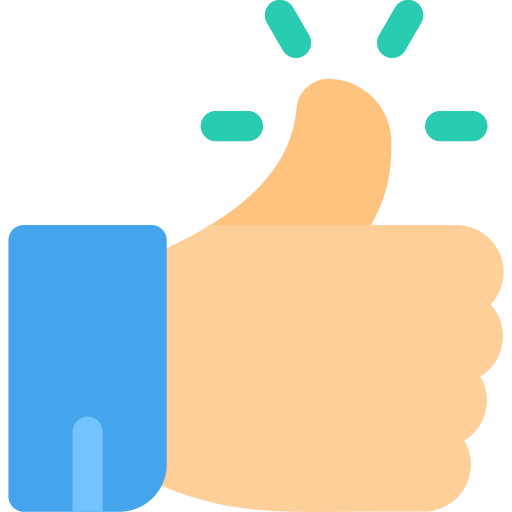 13
0 Comments
0 Shares
2747 Views