• REAL TIME UPDATE: I DROVE THE SANI PASS…3 TIMES IN 2 DAYS…!
While I'm still still sharing about unforgettable Namibia and fascinating people coming my way, the expedition gets spicy in real time.
Call me crazy, I call me passionate. There was no way to end authentic and unique Lesotho without driving the most iconic gravel pass in South Africa.
Situated between SA and Lesotho the pass was built in the 50s and remains a challenging 4x4 drive with a summit altitude of 2,876m!
2 days ago, I approached the pass from the top, Lesotho side, and despite the thick fog and strong shadow (it was 5pm), I started to drive it.
'Don't drive it alone', 'better with 2 vehicles', 'you need some good 4x4 skills'; the usual blablabla. Again, the more you try to intimidate me and to demotivate me, the more you put a coin in the adrenaline machine.
The drive was epic, impressive, scenic, and yet challenging (bad weather and sun going down). But my fav combo: 'pole pole - 4wd - low range - first gear' made it smooth and actually very (too much!) easy.
I already drove worst tracks but I really enjoyed this one.
I enjoyed so much that today, I did my early bird and drove straight back to Sani. And guess what? I drove it up and down again under a strong sunshine and mesmerising blue sky.
It took me 1H45 return including many stops to take photos + to deflate the tyres (down to 2bars, under is completely useless I think).
I filmed the 3 sessions entirely and can't wait to share the insane footage soon.
I'm definitely addicted to 4x4ing.
Who has driven the pass btw?
(Can you spot me on photo 3?????)
#sossusvlei
#namibdesert
#namibiaphotography
#sossusvleidunes
#namibdesertdunes
#namibiatravel
• REAL TIME UPDATE: I DROVE THE SANI PASS…3 TIMES IN 2 DAYS…! While I'm still still sharing about unforgettable Namibia and fascinating people coming my way, the expedition gets spicy in real time. Call me crazy, I call me passionate. There was no way to end authentic and unique Lesotho without driving the most iconic gravel pass in South Africa. Situated between SA and Lesotho the pass was built in the 50s and remains a challenging 4x4 drive with a summit altitude of 2,876m! 2 days ago, I approached the pass from the top, Lesotho side, and despite the thick fog and strong shadow (it was 5pm), I started to drive it. 'Don't drive it alone', 'better with 2 vehicles', 'you need some good 4x4 skills'; the usual blablabla. Again, the more you try to intimidate me and to demotivate me, the more you put a coin in the adrenaline machine. The drive was epic, impressive, scenic, and yet challenging (bad weather and sun going down). But my fav combo: 'pole pole - 4wd - low range - first gear' made it smooth and actually very (too much!) easy. I already drove worst tracks but I really enjoyed this one. I enjoyed so much that today, I did my early bird and drove straight back to Sani. And guess what? I drove it up and down again under a strong sunshine and mesmerising blue sky. It took me 1H45 return including many stops to take photos + to deflate the tyres (down to 2bars, under is completely useless I think). I filmed the 3 sessions entirely and can't wait to share the insane footage soon. I'm definitely addicted to 4x4ing. Who has driven the pass btw? (Can you spot me on photo 3?????) #sossusvlei #namibdesert #namibiaphotography #sossusvleidunes #namibdesertdunes #namibiatravel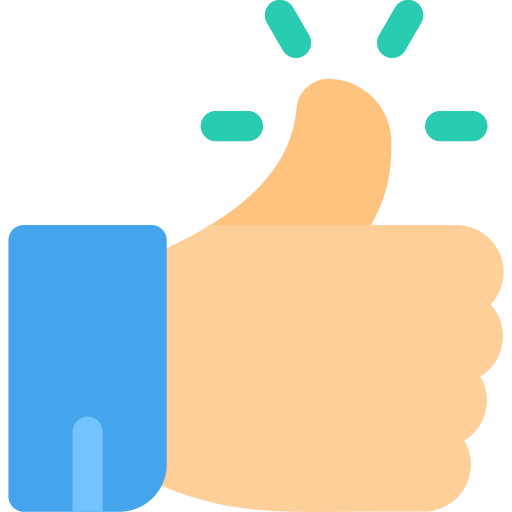 5
0 Comments
0 Shares
2606 Views