So,
#Valentine&
#039;s Day is here, and let's be real, it's not the easiest day to
#celebrate
during the workweek. But fear not, my friends, because I managed to whip up a
#cake
for my
#special
someone despite my busy schedule.
Now, here's the thing: the cake didn't have much time to rest. In fact, we ended up eating it while the glaze was still soft. But hey, who cares about glaze consistency when you have a delicious cake in front of you? Not me, that's for sure! ????
I'm just happy that I was able to pull off this sweet surprise for my loved one. And let's be real, a little bit of extra glaze never hurt anyone, especially when is sweeten with only dates. So, here's to a
#happy
Valentine's Day filled with
#love
,
#laughter
, and a little bit of
#messiness
. Cheers! ????????
Happy
#Tuesday
everyone! ????
#SomeeEvolution
#Somee
#OriginalContentOnly
#ValentineDay
#NaturalGlutenFree
#NaturalDairyFree
#NoAddedSugar
#WorkAndLeisure
So, #Valentine's Day is here, and let's be real, it's not the easiest day to #celebrate during the workweek. But fear not, my friends, because I managed to whip up a #cake for my #special someone despite my busy schedule. Now, here's the thing: the cake didn't have much time to rest. In fact, we ended up eating it while the glaze was still soft. But hey, who cares about glaze consistency when you have a delicious cake in front of you? Not me, that's for sure! ???? I'm just happy that I was able to pull off this sweet surprise for my loved one. And let's be real, a little bit of extra glaze never hurt anyone, especially when is sweeten with only dates. So, here's to a #happy Valentine's Day filled with #love, #laughter, and a little bit of #messiness. Cheers! ???????? Happy #Tuesday everyone! ???? #SomeeEvolution #Somee #OriginalContentOnly #ValentineDay #NaturalGlutenFree #NaturalDairyFree #NoAddedSugar #WorkAndLeisure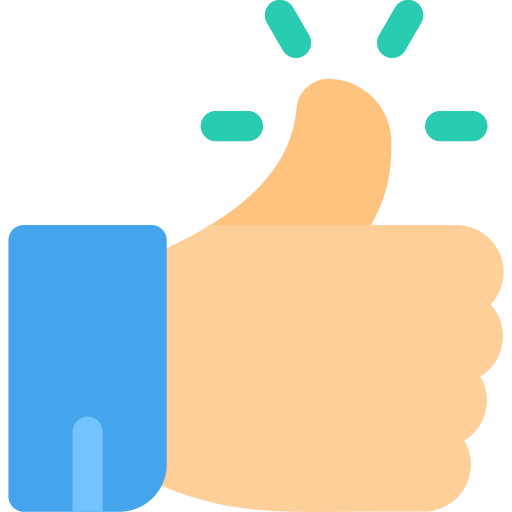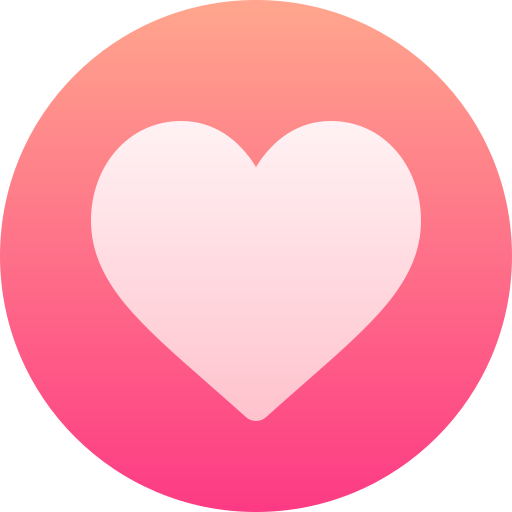 18
9 Comments
0 Shares
3778 Views