I was hoping to edit the previous post after pressing the upload button without selecting any images, However, it didn't appear to work for me.
Here are some images of the pumpkin pie I mentioned before.
Even though it's not Halloween, I decided to bake a pumpkin pie since I've been working on my cookbook project today and couldn't find a good picture of one in my album. In my kitchen, I had some butternut squash, which made it easier for me to make a decision right away.
When the boys got home and found me taking pictures of pumpkin pie, it was a great surprise for them. They were aware that they will cross some dessert on the way.
Again: Happy Tuesday everyone!
#SomeeEvolution
#Somee
#Hive
#OriginalContentOnly
#PumpkinPie
#Vegan
#NoAddedSugar
#PhotoShootingPie
#CookbookProject
I was hoping to edit the previous post after pressing the upload button without selecting any images, 😂 However, it didn't appear to work for me. ⬇️ Here are some images of the pumpkin pie I mentioned before. Even though it's not Halloween, I decided to bake a pumpkin pie since I've been working on my cookbook project today and couldn't find a good picture of one in my album. In my kitchen, I had some butternut squash, which made it easier for me to make a decision right away. When the boys got home and found me taking pictures of pumpkin pie, it was a great surprise for them. They were aware that they will cross some dessert on the way. 🥰 Again: Happy Tuesday everyone! 😍 #SomeeEvolution #Somee #Hive #OriginalContentOnly #PumpkinPie #Vegan #NoAddedSugar #PhotoShootingPie #CookbookProject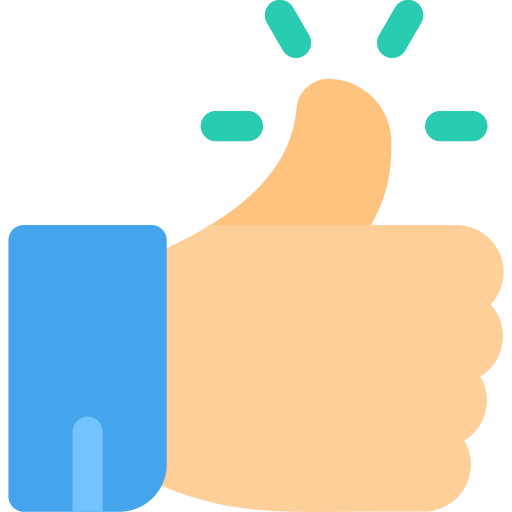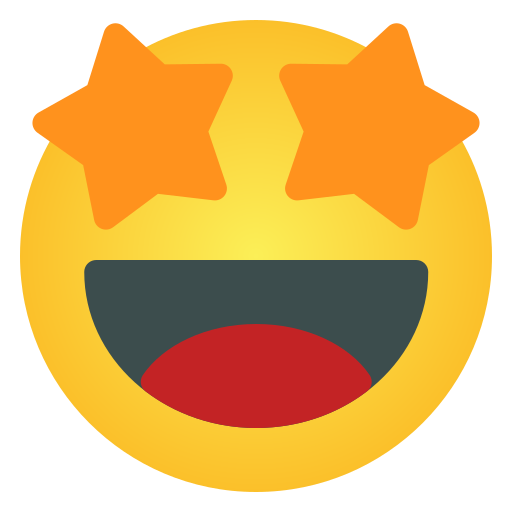 28
8 Comments
0 Shares
2030 Views