#Hiking
#PhilippineMountains
#MtTapulao
Remembering my youth days when stamina can still lead me to greater heights. Mt. Tapulao is the highest mountain in Central Luzon.
Located in Zambales, Philippines, its a continuous uphill trail with a height of 6,683 feet above sea level. That is more that twice Mt..Arayat.
The trail is an open area which makes it harsh for hikers either in scorching heat or intermittent rain showers thus it is classified as a major climb.
All the pains and efforts as soon as you reach the top. A breathless 360 view of vast beauty.
#ProjectPHDbyJED
#Philippines
#SoMeePh
#HivePh
#Hiking #PhilippineMountains #MtTapulao Remembering my youth days when stamina can still lead me to greater heights. Mt. Tapulao is the highest mountain in Central Luzon. Located in Zambales, Philippines, its a continuous uphill trail with a height of 6,683 feet above sea level. That is more that twice Mt..Arayat. The trail is an open area which makes it harsh for hikers either in scorching heat or intermittent rain showers thus it is classified as a major climb. All the pains and efforts as soon as you reach the top. A breathless 360 view of vast beauty. #ProjectPHDbyJED #Philippines #SoMeePh #HivePh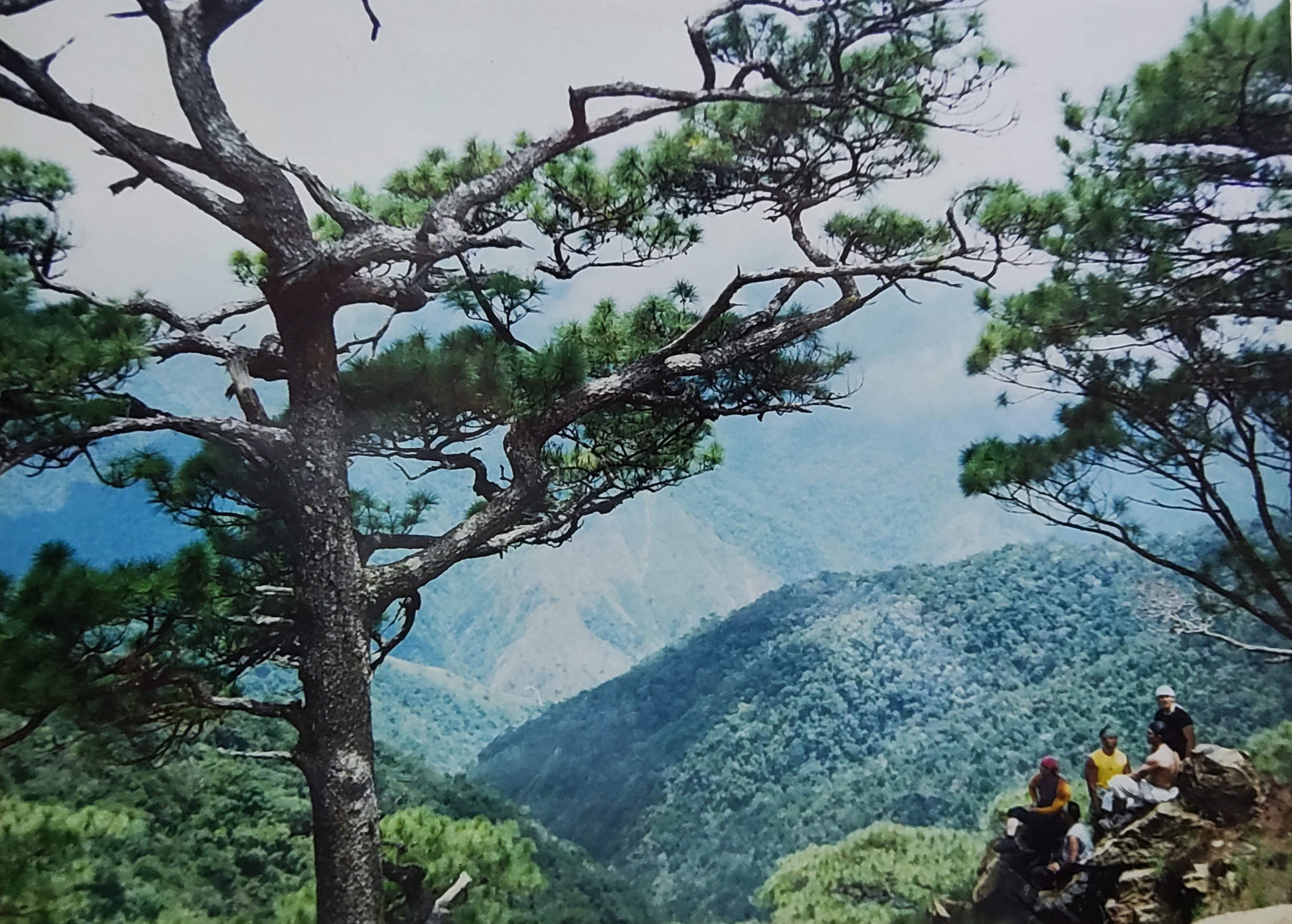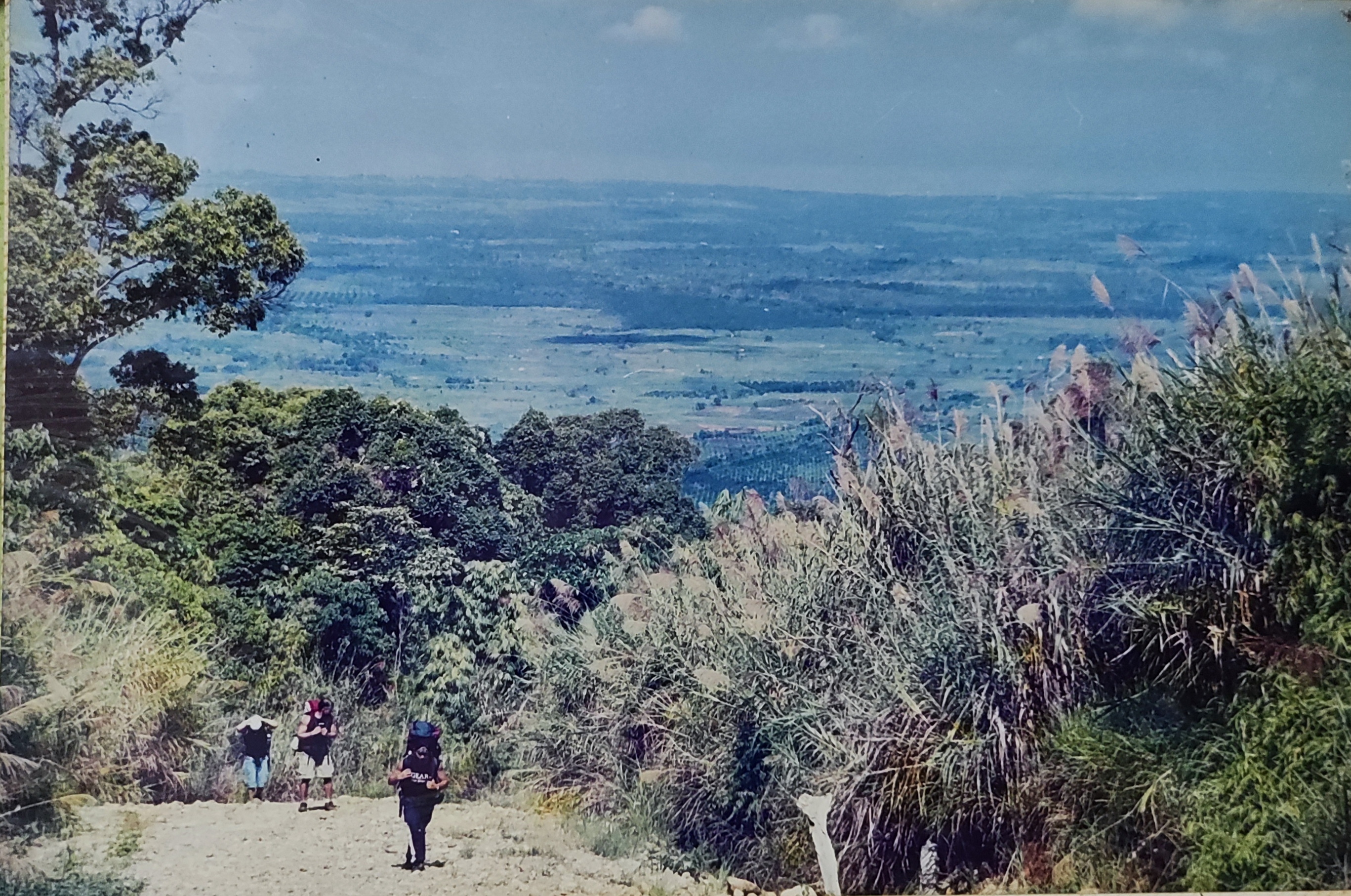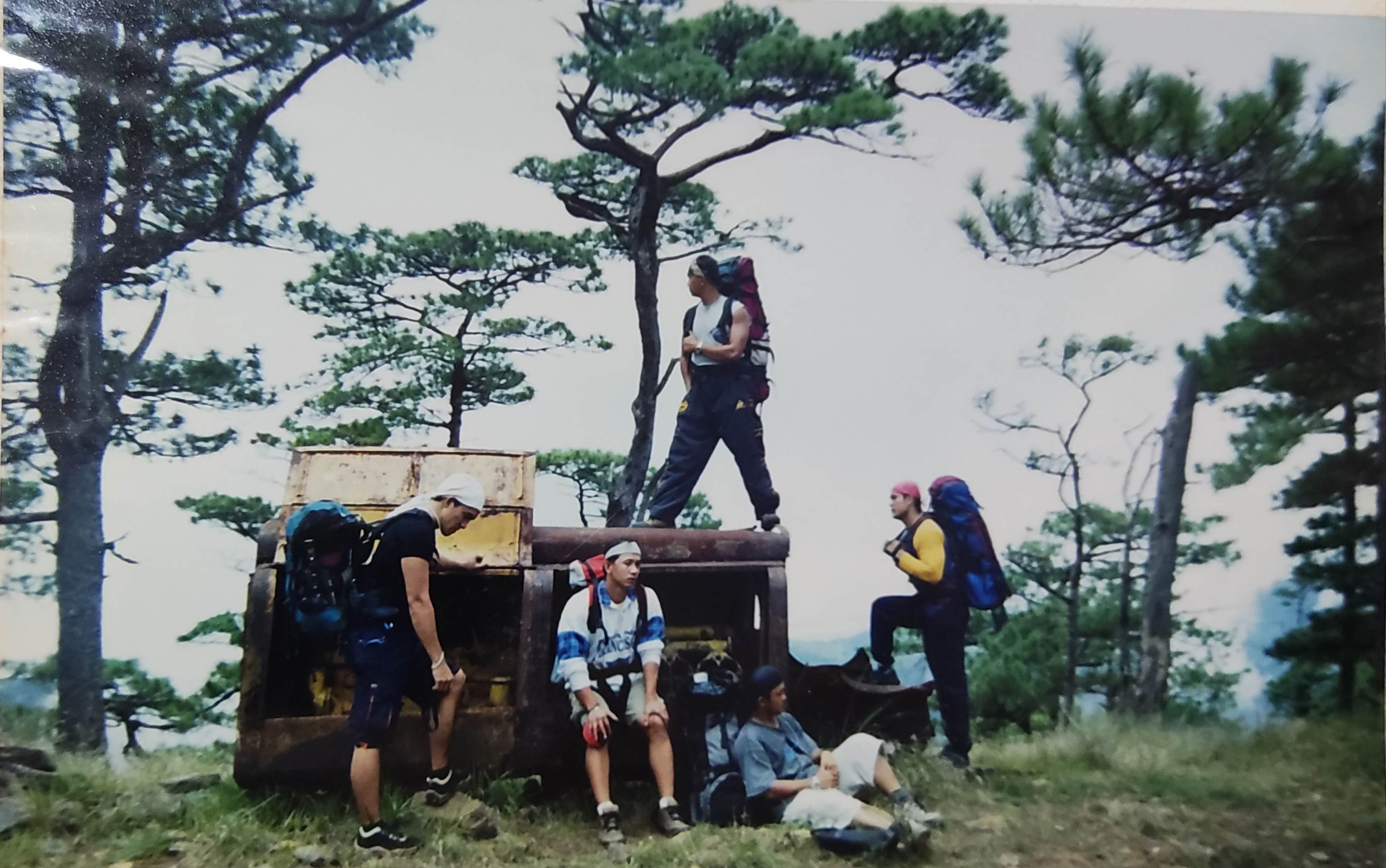 9
3
2
630