California Makes It Illegal for Doctors to Disagree With Politicians
Gov. Gavin Newsom recently signed California Assembly Bill 2098, making it the first state to attempt to censor what physicians can say about COVID-19 to their patients. This is a dangerous, and likely unconstitutional, effort that other states must resist.
The statute instructs that "It shall constitute unprofessional conduct for a physician and surgeon to disseminate misinformation or disinformation related to COVID-19, including false or misleading information regarding the nature and risks of the virus, its prevention and treatment; and the development, safety, and effectiveness of COVID-19 vaccines."
California law requires the Medical Board of California to take action — up to and including license revocation — against any licensed physician charged with unprofessional conduct. But under the First Amendment, content-based speech regulation by government entities is presumptively unconstitutional and may be justified only if the government proves that it is narrowly tailored to serve compelling state interests.
A 2018 Supreme Court case, National Institute of Family and Life Advocates v. Becerra, held that professional speech — speech by licensed practitioners based on their expert knowledge and judgment — is protected by the First Amendment.
The statute clearly has constitutional problems in defining COVID "misinformation." The law's definition is "false information that is contradicted by contemporary scientific consensus contrary to the standard of care." This is ridiculously and likely unconstitutionally vague. As the Supreme Court noted, "Professionals might have a host of good-faith disagreements, both with each other and with the government, on many topics in their respective fields."
Physicians who inform their young, healthy patients that the virus poses a minuscule risk of serious illness and death to them is providing truthful information, even though other practitioners or the government might claim that doing so is contrary to the standard of care.
Similarly, telling a parent as part of an informed-consent discussion that vaccines currently have minimal effectiveness in limiting COVID transmission and small benefits for healthy children, but that they also have incompletely characterized side effects, is not false information, even though the standard recommendation is that everyone should be vaccinated.
The statute does not specify who is the arbiter of "contemporary scientific consensus" on COVID.
Source: New York Post
(
https://nypost.com/2022/10/10/california-makes-it-illegal-for-doctors-to-disagree-with-politicians/)
#Covid
#misinformation
#disinformation
#censorship
#fascism
California Makes It Illegal for Doctors to Disagree With Politicians Gov. Gavin Newsom recently signed California Assembly Bill 2098, making it the first state to attempt to censor what physicians can say about COVID-19 to their patients. This is a dangerous, and likely unconstitutional, effort that other states must resist. The statute instructs that "It shall constitute unprofessional conduct for a physician and surgeon to disseminate misinformation or disinformation related to COVID-19, including false or misleading information regarding the nature and risks of the virus, its prevention and treatment; and the development, safety, and effectiveness of COVID-19 vaccines." California law requires the Medical Board of California to take action — up to and including license revocation — against any licensed physician charged with unprofessional conduct. But under the First Amendment, content-based speech regulation by government entities is presumptively unconstitutional and may be justified only if the government proves that it is narrowly tailored to serve compelling state interests. A 2018 Supreme Court case, National Institute of Family and Life Advocates v. Becerra, held that professional speech — speech by licensed practitioners based on their expert knowledge and judgment — is protected by the First Amendment. The statute clearly has constitutional problems in defining COVID "misinformation." The law's definition is "false information that is contradicted by contemporary scientific consensus contrary to the standard of care." This is ridiculously and likely unconstitutionally vague. As the Supreme Court noted, "Professionals might have a host of good-faith disagreements, both with each other and with the government, on many topics in their respective fields." Physicians who inform their young, healthy patients that the virus poses a minuscule risk of serious illness and death to them is providing truthful information, even though other practitioners or the government might claim that doing so is contrary to the standard of care. Similarly, telling a parent as part of an informed-consent discussion that vaccines currently have minimal effectiveness in limiting COVID transmission and small benefits for healthy children, but that they also have incompletely characterized side effects, is not false information, even though the standard recommendation is that everyone should be vaccinated. The statute does not specify who is the arbiter of "contemporary scientific consensus" on COVID. Source: New York Post (https://nypost.com/2022/10/10/california-makes-it-illegal-for-doctors-to-disagree-with-politicians/) #Covid #misinformation #disinformation #censorship #fascism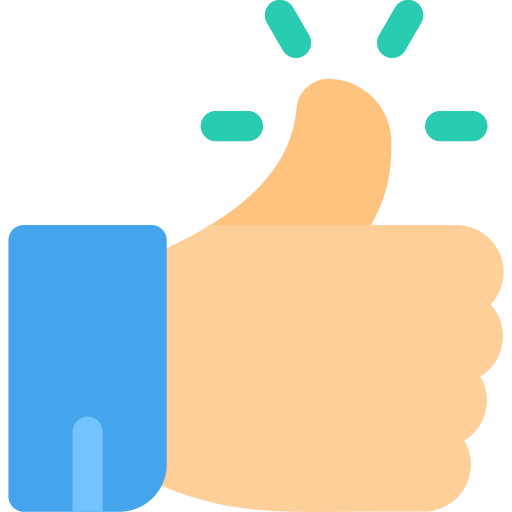 3
1 Comments
0 Shares
1748 Views