In today's rapidly evolving financial landscape, Real World Asset (RWA) coins and tokens are emerging as game-changers. These digital assets represent tangible real-world assets like real estate, commodities, or revenue streams. Here's why they hold immense potential:
**Diversification**: RWA tokens enable investors to diversify their portfolios beyond traditional assets. You can now invest in real-world assets seamlessly, increasing your investment options.
**Global Access**: RWA tokens break down geographic barriers, allowing people from all corners of the world to invest in assets previously inaccessible to them. This fosters financial inclusion.
**Transparency**: Blockchain technology ensures transparency and traceability of transactions, reducing fraud and increasing trust.
**Efficiency**: Smart contracts streamline complex processes, reducing paperwork, time, and costs associated with traditional asset transfers.
**Liquidity**: RWA tokens provide liquidity to traditionally illiquid assets. Now, you can buy or sell fractions of real estate or other assets, making investments more flexible.
**Fractional Ownership**: You don't need to buy an entire property or asset; you can own a fraction of it, opening up investment opportunities to a wider audience.
**Security**: The blockchain's security features make it extremely challenging for unauthorized access or alteration of asset records.
**Stable Value**: Many RWA tokens are designed to be stablecoins, minimizing the price volatility often associated with cryptocurrencies.
The potential of RWA coins and tokens to revolutionize finance and investment is clear. As this sector continues to grow and mature, it's an exciting time to be part of this financial evolution.
#RWA
#Cryptocurrency
#FinancialInnovation
#Investing
#Blockchain
#DigitalAssets
In today's rapidly evolving financial landscape, Real World Asset (RWA) coins and tokens are emerging as game-changers. These digital assets represent tangible real-world assets like real estate, commodities, or revenue streams. Here's why they hold immense potential: 1️⃣ **Diversification**: RWA tokens enable investors to diversify their portfolios beyond traditional assets. You can now invest in real-world assets seamlessly, increasing your investment options. 2️⃣ **Global Access**: RWA tokens break down geographic barriers, allowing people from all corners of the world to invest in assets previously inaccessible to them. This fosters financial inclusion. 3️⃣ **Transparency**: Blockchain technology ensures transparency and traceability of transactions, reducing fraud and increasing trust. 4️⃣ **Efficiency**: Smart contracts streamline complex processes, reducing paperwork, time, and costs associated with traditional asset transfers. 5️⃣ **Liquidity**: RWA tokens provide liquidity to traditionally illiquid assets. Now, you can buy or sell fractions of real estate or other assets, making investments more flexible. 6️⃣ **Fractional Ownership**: You don't need to buy an entire property or asset; you can own a fraction of it, opening up investment opportunities to a wider audience. 7️⃣ **Security**: The blockchain's security features make it extremely challenging for unauthorized access or alteration of asset records. 8️⃣ **Stable Value**: Many RWA tokens are designed to be stablecoins, minimizing the price volatility often associated with cryptocurrencies. The potential of RWA coins and tokens to revolutionize finance and investment is clear. As this sector continues to grow and mature, it's an exciting time to be part of this financial evolution. 🌟💼🌍 #RWA #Cryptocurrency #FinancialInnovation #Investing #Blockchain #DigitalAssets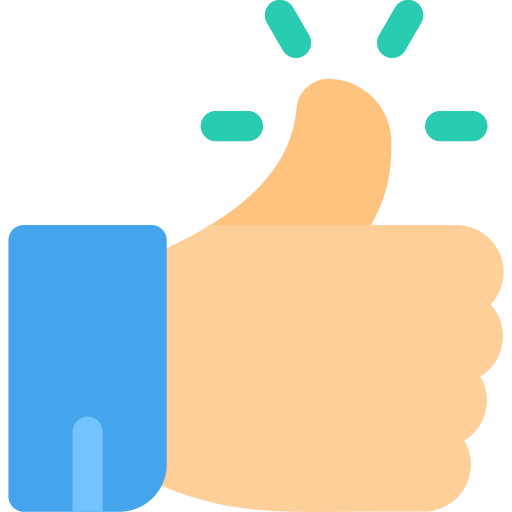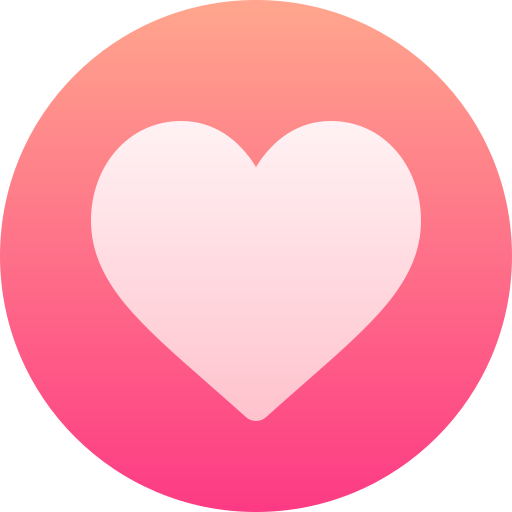 6
0 Comments
0 Shares
1278 Views