Types of Space by Palma and Hanghar
Logroño, Spain
.
(Image credit: Luis Diaz)
.
@luisdiazdiaz
This impressive installation - part art, part architectural pavilion, part urban exploration - is the brainchild of a team composed of Mexican architecture studio Palma and Spanish practice Hanghar. It was built in the northern Spanish city as part of this Septmber's Festival Internacional de Arquitectura CONCÉNTRICO in the region. It is 'located in the passage of the old Tobacco Factory of La Rioja, an urban space of narrow and elongated dimensions, filled by a monumental red brick chimney,' explains the team. 'The rooms, open to the sky, explore various spatial possibilities through a rotund geometry in plan while its domestic scale, so far away from the public space of the city, moves the occupant from visitor to inhabitant, allowing the possibility of interacting with the installation in a deeper way. The interiors provide those who pass through them with an unexpected atmospheric experience, which returns the inhabitant to an exterior condition that reminds him of the public nature of the intervention.'
Text via wallpaper.com
.
.
.
#architecture
#spain
#pavillion
#setdesign
#somee
Types of Space by Palma and Hanghar Logroño, Spain . (Image credit: Luis Diaz) . @luisdiazdiaz This impressive installation - part art, part architectural pavilion, part urban exploration - is the brainchild of a team composed of Mexican architecture studio Palma and Spanish practice Hanghar. It was built in the northern Spanish city as part of this Septmber's Festival Internacional de Arquitectura CONCÉNTRICO in the region. It is 'located in the passage of the old Tobacco Factory of La Rioja, an urban space of narrow and elongated dimensions, filled by a monumental red brick chimney,' explains the team. 'The rooms, open to the sky, explore various spatial possibilities through a rotund geometry in plan while its domestic scale, so far away from the public space of the city, moves the occupant from visitor to inhabitant, allowing the possibility of interacting with the installation in a deeper way. The interiors provide those who pass through them with an unexpected atmospheric experience, which returns the inhabitant to an exterior condition that reminds him of the public nature of the intervention.' Text via wallpaper.com . . . #architecture #spain #pavillion #setdesign #somee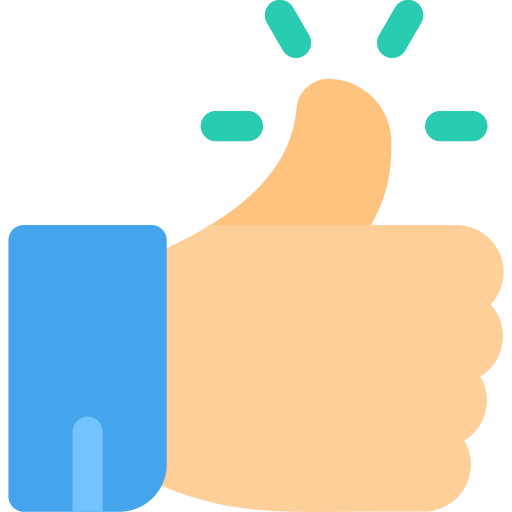 3
0 Comments
0 Shares
1883 Views