CryptoBilis X Cryptocurrency Malaysia
Probably the Biggest Bitcoin Pizza Day celebration you don't want to miss in 2023!
If you didn't make it last year, get your ticket now!
If you were there last year, let's party again!
Whether you're a die-hard crypto fan or simply love a good slice of pizza, this is the ultimate party for you. Don't miss out on the fun and join us for an unforgettable Bitcoin Pizza Day celebration!
Calling all Bitcoiners, Crypto maxis, Web3 builders, and enthusiastic crypto Community members to join us in the Largest Bitcoin Pizza Day Celebration ever hosted.
This year we will be celebrating alongside 20+ Exhibitors, 50+ Web3 entities, community members, and a ton of pizzas!! ????
Early bird Tickets start at ???????? ????????. Get yours now before it sells out.
The link is here!
https://www.cryptobilis.com/pizzaday
Limited to 600 Pax only.
An event by CryptoBilis
Co-Organized by Access.my, Polygon guild Kuala Lumpur, Star Symphony
#cryptobilis
#bitcoinpizzaday
#anighttoremember
#cryptocurrencymalaysia
#bitcoinmalaysia
#pizzaday2023
CryptoBilis X Cryptocurrency Malaysia Probably the Biggest Bitcoin Pizza Day celebration you don't want to miss in 2023! If you didn't make it last year, get your ticket now! If you were there last year, let's party again! Whether you're a die-hard crypto fan or simply love a good slice of pizza, this is the ultimate party for you. Don't miss out on the fun and join us for an unforgettable Bitcoin Pizza Day celebration! Calling all Bitcoiners, Crypto maxis, Web3 builders, and enthusiastic crypto Community members to join us in the Largest Bitcoin Pizza Day Celebration ever hosted. This year we will be celebrating alongside 20+ Exhibitors, 50+ Web3 entities, community members, and a ton of pizzas!! ???? Early bird Tickets start at ???????? ????????. Get yours now before it sells out. The link is here! https://www.cryptobilis.com/pizzaday Limited to 600 Pax only. An event by CryptoBilis Co-Organized by Access.my, Polygon guild Kuala Lumpur, Star Symphony #cryptobilis #bitcoinpizzaday #anighttoremember #cryptocurrencymalaysia #bitcoinmalaysia #pizzaday2023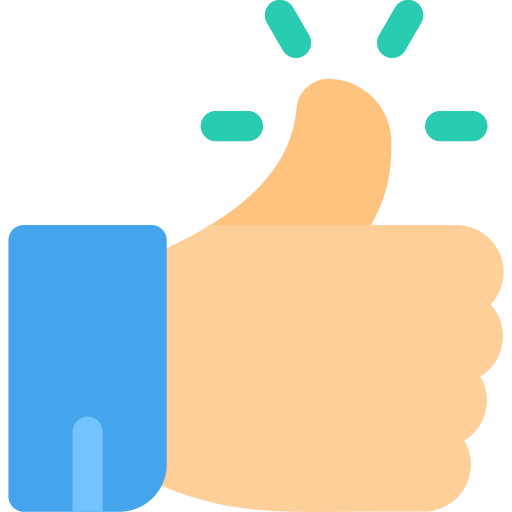 4
0 Comments
0 Shares
2258 Views