Braai ????
.
This is for our international followers ????
.
"A braai is South Africa's answer to a barbecue, but it's so much more than that. It's a special South African feast that can last for hours, and there are plenty of rules and etiquette around a classic braai. The most important part of a braai is the fire."
- google
.
What's your go-to braai meal? Can you spot ours?
.
.
#braai
#fire
#bbqlovers
#overlanding
#lifeisgood
#southafrican
#toyota
#landcruiser
#adventureculture
Braai ???? . This is for our international followers ???? . "A braai is South Africa's answer to a barbecue, but it's so much more than that. It's a special South African feast that can last for hours, and there are plenty of rules and etiquette around a classic braai. The most important part of a braai is the fire." - google . What's your go-to braai meal? Can you spot ours? . . #braai #fire #bbqlovers #overlanding #lifeisgood #southafrican #toyota #landcruiser #adventureculture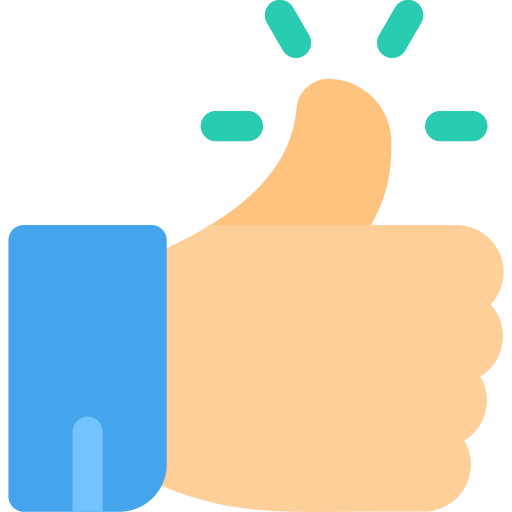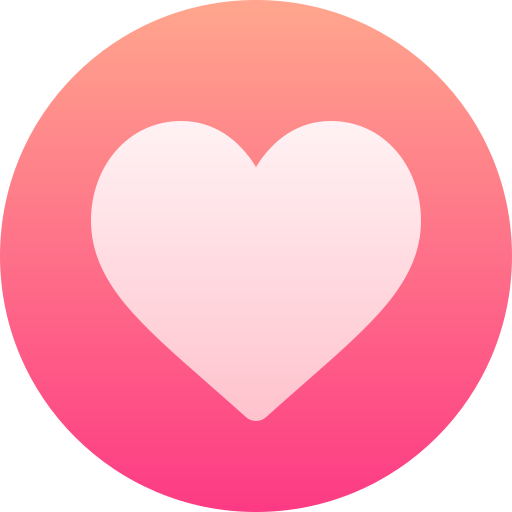 5
0 Comments
0 Shares
2278 Views