If people don't appreciate what you bring to the table, I think it's time you let them eat alone. Don't waste your time keeping around those who
#belittle
you just because you're afraid to
#leave
behind great memories. So what, you can make
#new
memories with better people. If time has taught me anything it's that you can never let people hold you back from what you're supposed to do or need to do in order to
#fulfill
that
#peace
of life.
-Lorenzo Dozier
#advice
If people don't appreciate what you bring to the table, I think it's time you let them eat alone. Don't waste your time keeping around those who
#belittle
you just because you're afraid to
#leave
behind great memories. So what, you can make
#new
memories with better people. If time has taught me anything it's that you can never let people hold you back from what you're supposed to do or need to do in order to
#fulfill
that
#peace
of life.
-Lorenzo Dozier
#advice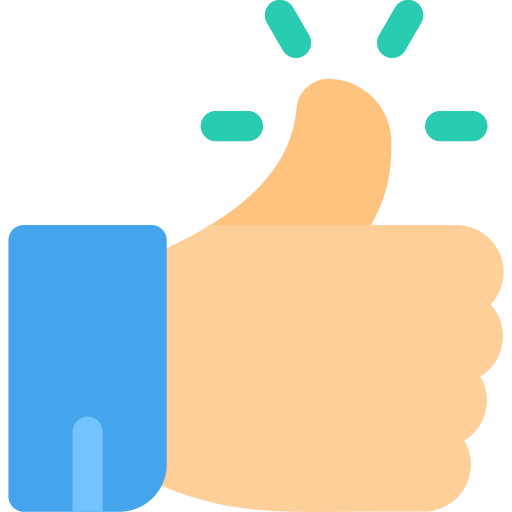 8
0
0
770