#Philippinehouses
#bahaykubo
Bahay Kubo as an indigenous house to the Philippines is usually made of Nipa or Anahaw for the roofs. They are designed to be steeply pitched to allow the quick flow down of water during the rainy season.
The walls varies from bamboo mats (sawali), anahaw or nipa. Its posts, and columns are of either bamboo or hardwood. These designs gives a natural cooling effect even during the hot summer season.
Typically built with large windows or Dungawan to let more air in and natural light.
Other sections of the house incudes Batalan where dishwashing, lavatory use, cooking, and sometimes bathing area as well. SILID on the other hand is the living area. In larger bahay kubos, there could be SILID where the family can sleep but in smaller versions, the living room serves as the dining and sleeping area as well.
Bahay kubos until now are still widely used especially in barrios or rural areas.
#PhilippineCustoms
#PhilippineTraditions
#Philippines
#SomeePh
#projectPh_Jed
#Philippinehouses #bahaykubo Bahay Kubo as an indigenous house to the Philippines is usually made of Nipa or Anahaw for the roofs. They are designed to be steeply pitched to allow the quick flow down of water during the rainy season. The walls varies from bamboo mats (sawali), anahaw or nipa. Its posts, and columns are of either bamboo or hardwood. These designs gives a natural cooling effect even during the hot summer season. Typically built with large windows or Dungawan to let more air in and natural light. Other sections of the house incudes Batalan where dishwashing, lavatory use, cooking, and sometimes bathing area as well. SILID on the other hand is the living area. In larger bahay kubos, there could be SILID where the family can sleep but in smaller versions, the living room serves as the dining and sleeping area as well. Bahay kubos until now are still widely used especially in barrios or rural areas. #PhilippineCustoms #PhilippineTraditions #Philippines #SomeePh #projectPh_Jed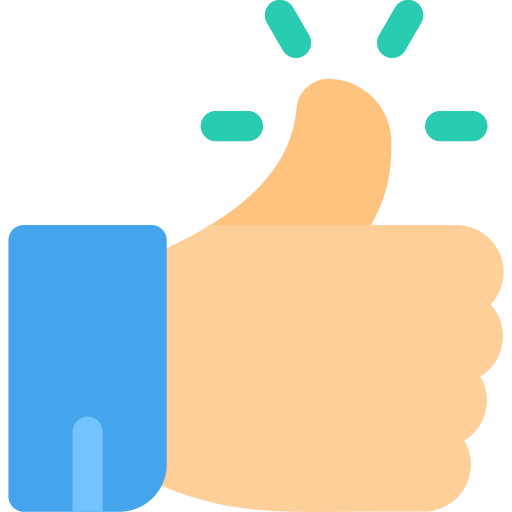 3
0 Comments
0 Shares
4362 Views