I'm glad to be able to relax with a nice bowl of fragrant fishball soup after a very hectic day in
#London
meet-up with some of our team's members, visiting new clients and touring new locations. Since the weather has changed so drastically over the past few days, soups are my favourite
#comfortfood
.
Happy Tuesday everyone!
#SoMee
#SoMeeEvolution
#LondonMayfair
#SoupLover
I'm glad to be able to relax with a nice bowl of fragrant fishball soup after a very hectic day in
#London
meet-up with some of our team's members, visiting new clients and touring new locations. Since the weather has changed so drastically over the past few days, soups are my favourite
#comfortfood
.
Happy Tuesday everyone!
#SoMee
#SoMeeEvolution
#LondonMayfair
#SoupLover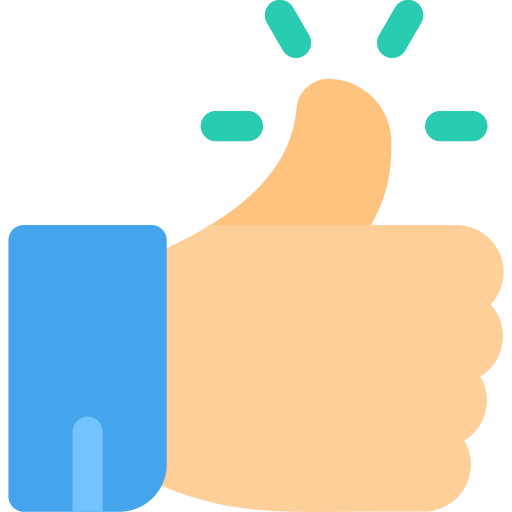 16
4
0
1566