https://youtu.be/M_ye09ZaPEk
The importance to level up
You need to build your character to always reach the next level in any game where you accumulate experience points. Fighting powerful monsters that you can handle or otherwise, you can die with sometimes penalty.
Leveling is not the ultimate thing you need to keep your attention and focus. You need to purchase equipment and boost everything that can sustain or make your character powerful.
This involves a huge amount of time, dedication, learning, and improvement.
What I am doing in MIR 4
Right now I am focusing on monsters that I can kill rapidly without consuming too many potions. With this in mind, you can accumulate the coins that are important to have for many things in the game.
The first that comes to mind is repairing your equipment and buying potions. You need to do this every time you plan to go leveling on your quest to reach the next level.
I pay my focus on mobs around 10 levels below my current level. Another important factor before going to kill mobs for experience points. Make sure your vigor is full.
This provides more experience points, you can reach the next level much faster.
The content in the video
In this video, I am working to reach level 44, and working every day to reach that goal.
I am leveling in Demon Bull Temple 2F where I can handle enemies at level 31. I kill them fast without too much pain!
In return, my experience points increase fast.
Last word
When you play in MIR 4, you need to take the time to learn the game. It is fun but you need to spend a huge of time learning the basic of the game.
Try to always kill mobs below your level to get fast experience points. After level 40, it is becoming much harder to reach the next level.
My character has reached level 44 and I working on my path to reach 45. It is a battle that never finishes and my god it is so cool.
Have a wonderful day,
Wowplaytoearn
https://youtu.be/M_ye09ZaPEk The importance to level up You need to build your character to always reach the next level in any game where you accumulate experience points. Fighting powerful monsters that you can handle or otherwise, you can die with sometimes penalty. Leveling is not the ultimate thing you need to keep your attention and focus. You need to purchase equipment and boost everything that can sustain or make your character powerful. This involves a huge amount of time, dedication, learning, and improvement. What I am doing in MIR 4 Right now I am focusing on monsters that I can kill rapidly without consuming too many potions. With this in mind, you can accumulate the coins that are important to have for many things in the game. The first that comes to mind is repairing your equipment and buying potions. You need to do this every time you plan to go leveling on your quest to reach the next level. I pay my focus on mobs around 10 levels below my current level. Another important factor before going to kill mobs for experience points. Make sure your vigor is full. This provides more experience points, you can reach the next level much faster. The content in the video In this video, I am working to reach level 44, and working every day to reach that goal. I am leveling in Demon Bull Temple 2F where I can handle enemies at level 31. I kill them fast without too much pain! In return, my experience points increase fast. Last word When you play in MIR 4, you need to take the time to learn the game. It is fun but you need to spend a huge of time learning the basic of the game. Try to always kill mobs below your level to get fast experience points. After level 40, it is becoming much harder to reach the next level. My character has reached level 44 and I working on my path to reach 45. It is a battle that never finishes and my god it is so cool. Have a wonderful day, Wowplaytoearn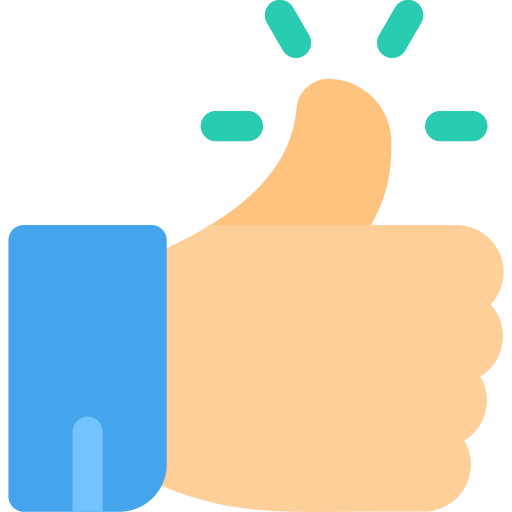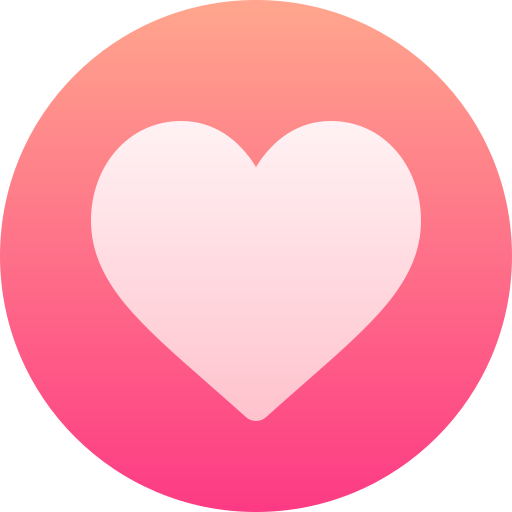 2
0 Comments
0 Shares
1370 Views