#Narra
#NationalTree
#PhilippineTrees
Narra was declared in 1934 the national tree of the Philippines. This strong hardwood tree symbolizes strength, durability, endurance, and persistence. It resembles the Filipino spirit specifically the strength of character as the Filipinos struggled to attain freedom and independence.
Many uses of its wood include musical instruments, cartwheels, flooring, carvings, furniture, house columns, and decoratives. It has also medicinal value as it is used for treatment against bladder issues, prickly heat, syphilis, headaches, diarrhea, boils, ulcers, and mouth sores.
As an environmental benefit, aside from providing shade and protection against erosion, it is a rich source of pollen for bees to produce honey.
The narra tree is scarce now and so there are efforts to do tree planting in strategic areas. If it really is a must to cut down a narra tree, you need a special permit for that although sadly many constructors and illegal loggers don't mind following the process.
How can we help? The Department of Environment and Natural Resources provides free narra seedlings. You can simply include tree planting among your social and environmental projects. Trees can save lives!
#PhilippineCustoms
#PhilippineTraditions
#Philippines
#SomeePh
#projectPh_Jed
#Narra #NationalTree #PhilippineTrees Narra was declared in 1934 the national tree of the Philippines. This strong hardwood tree symbolizes strength, durability, endurance, and persistence. It resembles the Filipino spirit specifically the strength of character as the Filipinos struggled to attain freedom and independence. Many uses of its wood include musical instruments, cartwheels, flooring, carvings, furniture, house columns, and decoratives. It has also medicinal value as it is used for treatment against bladder issues, prickly heat, syphilis, headaches, diarrhea, boils, ulcers, and mouth sores. As an environmental benefit, aside from providing shade and protection against erosion, it is a rich source of pollen for bees to produce honey. The narra tree is scarce now and so there are efforts to do tree planting in strategic areas. If it really is a must to cut down a narra tree, you need a special permit for that although sadly many constructors and illegal loggers don't mind following the process. How can we help? The Department of Environment and Natural Resources provides free narra seedlings. You can simply include tree planting among your social and environmental projects. Trees can save lives! #PhilippineCustoms #PhilippineTraditions #Philippines #SomeePh #projectPh_Jed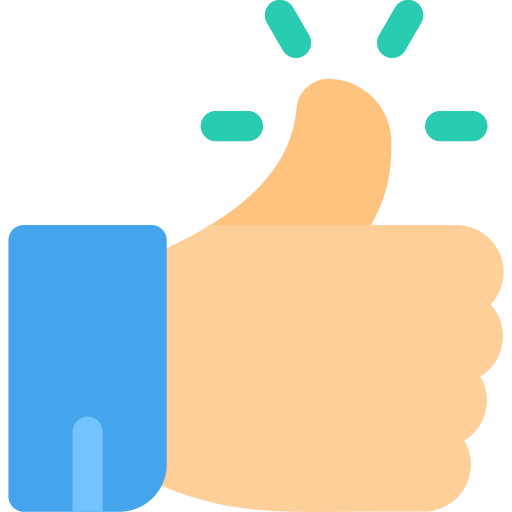 3
0 Comments
0 Shares
4930 Views