Klaus Schwab on the Need to Shape Together Policies For the Ability To Master Technologies
H.E. Mohammad bin Abdullah Al Gergawi, Minister of Cabinet Affairs, UAE: "You invented and you wrote, the 4th industrial revolution. What is next? What is next after the 4th industrial revolution? Where your mind take you."
Klaus Schwab: "I think the 5th industrial revolution will be in our mind for quite some years to come.
But what is very essential, my concern, My deep concern is that [with] 4IR technologies, if we don't work together on a global scale, if we do not formulate, shape together the necessary policies, they will escape our power to master those technologies."
Full Video: World Government Summit
(
https://www.youtube.com/watch?v=cDybeNbFJXE)
Follow: @G3News
#WGS2023
#WGS
#WorldGovernmentSummit
#KlausSchwab
#4thIndustrialRevolution
Klaus Schwab on the Need to Shape Together Policies For the Ability To Master Technologies H.E. Mohammad bin Abdullah Al Gergawi, Minister of Cabinet Affairs, UAE: "You invented and you wrote, the 4th industrial revolution. What is next? What is next after the 4th industrial revolution? Where your mind take you." Klaus Schwab: "I think the 5th industrial revolution will be in our mind for quite some years to come. But what is very essential, my concern, My deep concern is that [with] 4IR technologies, if we don't work together on a global scale, if we do not formulate, shape together the necessary policies, they will escape our power to master those technologies." 🔗Full Video: World Government Summit (https://www.youtube.com/watch?v=cDybeNbFJXE) 📡 Follow: @G3News #WGS2023 #WGS #WorldGovernmentSummit #KlausSchwab #4thIndustrialRevolution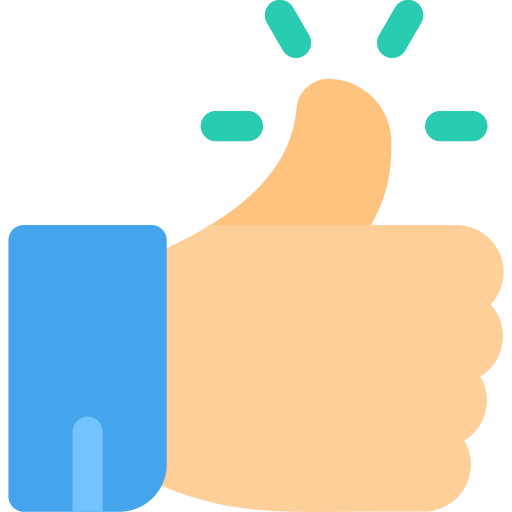 5
0 Comments
0 Shares
510 Views
22