???? Thank You SoMee Community ????
Together we raised $9.45 in total from the two content payouts ($5.81 + $3.64) created to help those affected in the Turkey and Syria Earthquake.
It was our little way to contribute as a SoMee Community for the Global Community from the rewards earned. With just a simple Upvote, the earnings added up and see the results.
If you would like to further the contribution and help double the donation paid, you can do so directly with the Charitable organisation Penny Appeal US, by clicking on the link and donate any amount.
https://givematch.com/link/mZihg9Q9
I am not sure why the top payout amount was less than the below content $ on each post, however, I went by the high value and rounded it up to $10. As promised 100% of entire Curator and Author payout has gone towards this cause and I thank each of you for your generous upvote contributions.
From this Appeal with your help & support, and by donating through Penny Appeal, I hope it aids those in need and to as many people. 1 dollar can make a difference in many countries. Here's how much for the two Countries:
*$1 = 18.87 TRY (Turkish Lira)
$10 = 188.70
*$1 = 2,512 SYP (Syrian Pound)
$10 = 25,120
*Amounts are rounded for illustrative purpose and at the time of this post. Exchange value fluctuate regularly. Exchange source: xe.com
I hope SoMee can integrate a system where we can donate to various charitable causes directly through the platform. Until then, Thank you once again for making 'Madam A Earthquake Appeal' a Successful way ????
#SoMeeOfficial
#SoMeeSocial
#MadamAEarthquakeAppeal
#HelpingCommunity
#MakingUpvoteCount
#SharingRewards
#Humanity
#SoMeeLove
???? Thank You SoMee Community ???? Together we raised $9.45 in total from the two content payouts ($5.81 + $3.64) created to help those affected in the Turkey and Syria Earthquake. It was our little way to contribute as a SoMee Community for the Global Community from the rewards earned. With just a simple Upvote, the earnings added up and see the results. If you would like to further the contribution and help double the donation paid, you can do so directly with the Charitable organisation Penny Appeal US, by clicking on the link and donate any amount. https://givematch.com/link/mZihg9Q9 I am not sure why the top payout amount was less than the below content $ on each post, however, I went by the high value and rounded it up to $10. As promised 100% of entire Curator and Author payout has gone towards this cause and I thank each of you for your generous upvote contributions. From this Appeal with your help & support, and by donating through Penny Appeal, I hope it aids those in need and to as many people. 1 dollar can make a difference in many countries. Here's how much for the two Countries: *$1 = 18.87 TRY (Turkish Lira) $10 = 188.70 *$1 = 2,512 SYP (Syrian Pound) $10 = 25,120 *Amounts are rounded for illustrative purpose and at the time of this post. Exchange value fluctuate regularly. Exchange source: xe.com I hope SoMee can integrate a system where we can donate to various charitable causes directly through the platform. Until then, Thank you once again for making 'Madam A Earthquake Appeal' a Successful way ???? #SoMeeOfficial #SoMeeSocial #MadamAEarthquakeAppeal #HelpingCommunity #MakingUpvoteCount #SharingRewards #Humanity #SoMeeLove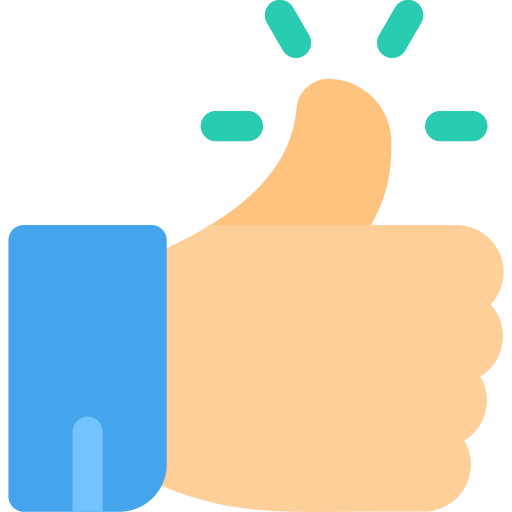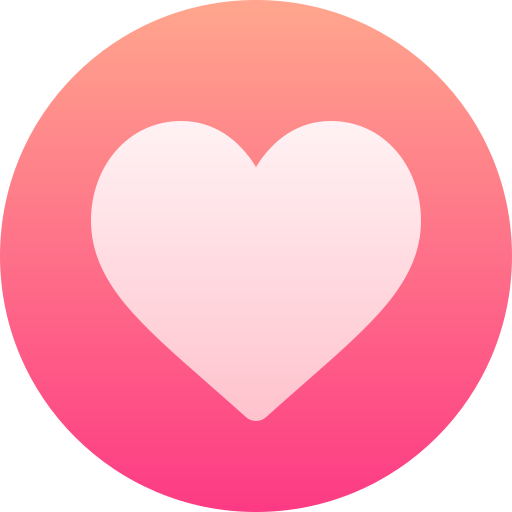 36
36 Comments
0 Shares
5941 Views