Hello everyone, I wanted to be transparent about my thoughts on this new mint. Not a fan of the name, and to be honest, I'm quite skeptical about its potential profitability. Nevertheless, since it's a Corntown mint, I decided to take a chance and minted 2 of them. If you're interested in checking it out, you can mint it at mint.faqyou.io or pro.opensea.io/mints - I personally recommend Pro.Opensea.io. And as always, remember to
#DYOR
before making any investments!
https://twitter.com/FAQyouNFT/status/1649533847573348353?s=20
Hello everyone, I wanted to be transparent about my thoughts on this new mint. Not a fan of the name, and to be honest, I'm quite skeptical about its potential profitability. Nevertheless, since it's a Corntown mint, I decided to take a chance and minted 2 of them. If you're interested in checking it out, you can mint it at mint.faqyou.io or pro.opensea.io/mints - I personally recommend Pro.Opensea.io. And as always, remember to
#DYOR
before making any investments!
https://twitter.com/FAQyouNFT/status/1649533847573348353?s=20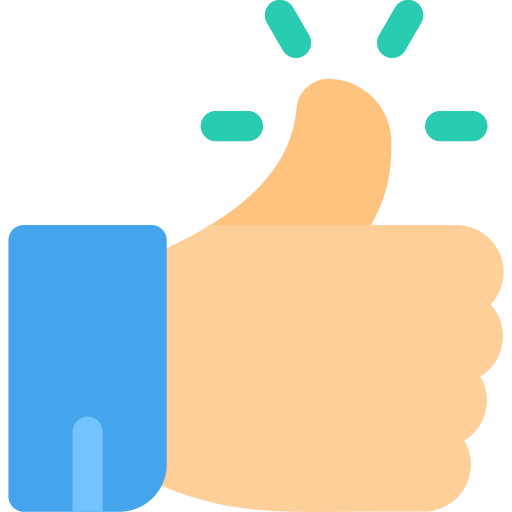 16
0
0
484