I hope everybody is doing well today. I've been on the
#lazymood
???? Apart of cooking and tidying a couple of things up, I just took it easy, and trying relaxing as much as I could.
These are some pics of Canary Wharf at night that I took yesterday after the
#Blockchain
/Metaverse Event ended. The energy of this place is marvellous.
The Greater London Authority categorises
#CanaryWharf
alongside Central
#London
as being a part of the city's central
#businessarea
. It features many towering office buildings and
#luxuriousresidential
properties that overlook the
#RiverThames
and many of the city's most notable landmarks, such as One Canada Square.
Happy Sunday everyone! ????
#SoMee
#SoMeeEvolution
#SundayMood
I hope everybody is doing well today. I've been on the #lazymood ???? Apart of cooking and tidying a couple of things up, I just took it easy, and trying relaxing as much as I could. These are some pics of Canary Wharf at night that I took yesterday after the #Blockchain/Metaverse Event ended. The energy of this place is marvellous. The Greater London Authority categorises #CanaryWharf alongside Central #London as being a part of the city's central #businessarea. It features many towering office buildings and #luxuriousresidential properties that overlook the #RiverThames and many of the city's most notable landmarks, such as One Canada Square. Happy Sunday everyone! ???? #SoMee #SoMeeEvolution #SundayMood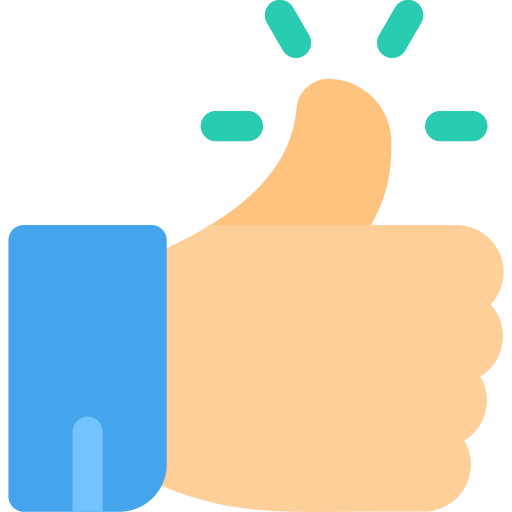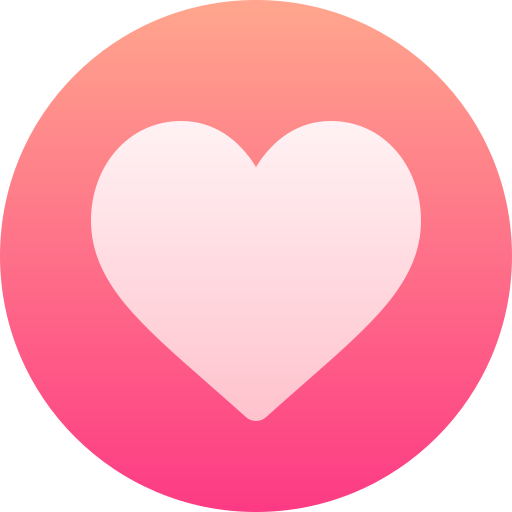 13
3 Comments
0 Shares
3959 Views