We are excited to share some news with you: a new product is coming to our store next week and online! We will soon be offering a premium CBG.
As you may already know, CBG is a non-intoxicating cannabinoid that is found in the hemp plant. Research has suggested that CBG has a range of potential health benefits, including anti-inflammatory, pain-relieving, and neuroprotective properties.
Our new CBG product has been carefully sourced and tested to ensure the highest quality and purity. We believe that this product will be a valuable addition to our store and a powerful tool for supporting your health and wellness.
If you would like more information contact our team
https://hempparadox.com/contact-2/
#CBG
#cbdlifestyle
#hemppardox
#holisticalternatives
#welovewhatwedo
We are excited to share some news with you: a new product is coming to our store next week and online! We will soon be offering a premium CBG. As you may already know, CBG is a non-intoxicating cannabinoid that is found in the hemp plant. Research has suggested that CBG has a range of potential health benefits, including anti-inflammatory, pain-relieving, and neuroprotective properties. Our new CBG product has been carefully sourced and tested to ensure the highest quality and purity. We believe that this product will be a valuable addition to our store and a powerful tool for supporting your health and wellness. If you would like more information contact our team https://hempparadox.com/contact-2/ #CBG #cbdlifestyle #hemppardox #holisticalternatives #welovewhatwedo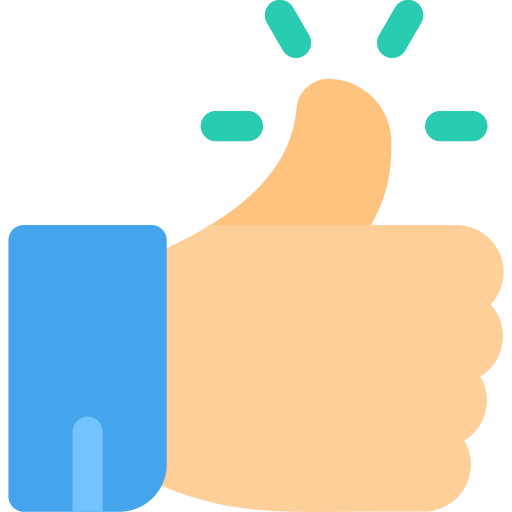 3
0 Comments
0 Shares
1781 Views