🤩 A beleza encontrada nas mais belas flores não se compara com a beleza encontrada nos mais puros e bondosos corações.
🤩 The beauty found in the most beautiful flowers cannot be compared to the beauty found in the purest and kindest hearts.
🤩 La belleza que se encuentra en las flores más bellas no se puede comparar con la belleza que se encuentra en los corazones más puros y bondadosos.
🤩
Seja Bem-vindo!
Obrigado por me seguir, e me adicionar aos amigos!
🤩
Welcome!
Thanks for following me, and adding me to your friends!
🤩
¡Sea bienvenido!
¡Gracias por seguirme y agregarme a tus amigos!
#rimas
#somee
🤩 A beleza encontrada nas mais belas flores não se compara com a beleza encontrada nos mais puros e bondosos corações. 🤩 The beauty found in the most beautiful flowers cannot be compared to the beauty found in the purest and kindest hearts. 🤩 La belleza que se encuentra en las flores más bellas no se puede comparar con la belleza que se encuentra en los corazones más puros y bondadosos. 🤩 Seja Bem-vindo! Obrigado por me seguir, e me adicionar aos amigos! 🤩 Welcome! Thanks for following me, and adding me to your friends! 🤩 ¡Sea bienvenido! ¡Gracias por seguirme y agregarme a tus amigos! #rimas #somee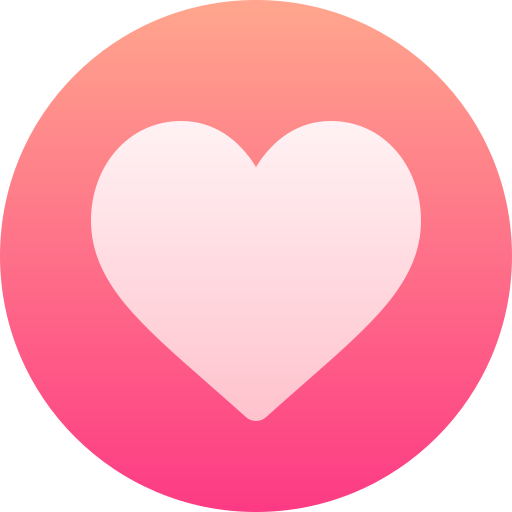 1
0 Comments
0 Shares
3899 Views