Cozy Villa with Pool in Los Pacos
Beautiful 1-bedroom, 1-bathroom villa with spacious outdoor areas, terraces, and a private pool in the elevated area of Los Pacos. The private enclosure includes a parking space. The pool measures approximately 3 x 2.5 meters, and the terrace is furnished with tables, sun loungers, and umbrellas.
The residence is located on the lower floor, accessed by descending a flight of stairs. It also offers a large additional terrace with retractable awnings for sun and wind protection. The living room comes with a fireplace and a comfortable chaise longue sofa, as well as air conditioning. The recently renovated kitchen is stocked with modern appliances. The bathroom features a shower tray, and the bedroom is furnished with a double bed.
The area is very peaceful yet within walking distance to the center of Los Pacos, where all kinds of businesses and transportation options can be found. The beach is about a 20-25 minute walk away.
https://www.bluehorse.es/gb/villa-in-fuengirola-los-pacos-with-swimming-pool-gb1072319.html
#CozyVilla
#LosPacos
#PrivatePool
#1BedroomVilla
#Fuengirola
#CostaDelSol
#OutdoorLiving
#RenovatedKitchen
#ModernAppliances
#WalkToBeach
#PeacefulArea
#LocalAmenities
#AirConditioning
#Fireplace
#ParkingSpace
#SpanishProperty
#TerraceLiving
#ChaiseLongue
#RetractableAwnings
#WalkingDistanceToCenter
#SpanishRealEstate
#BeachProximity
#ShowerTray
#DoubleBed
Cozy Villa with Pool in Los Pacos Beautiful 1-bedroom, 1-bathroom villa with spacious outdoor areas, terraces, and a private pool in the elevated area of Los Pacos. The private enclosure includes a parking space. The pool measures approximately 3 x 2.5 meters, and the terrace is furnished with tables, sun loungers, and umbrellas. The residence is located on the lower floor, accessed by descending a flight of stairs. It also offers a large additional terrace with retractable awnings for sun and wind protection. The living room comes with a fireplace and a comfortable chaise longue sofa, as well as air conditioning. The recently renovated kitchen is stocked with modern appliances. The bathroom features a shower tray, and the bedroom is furnished with a double bed. The area is very peaceful yet within walking distance to the center of Los Pacos, where all kinds of businesses and transportation options can be found. The beach is about a 20-25 minute walk away. https://www.bluehorse.es/gb/villa-in-fuengirola-los-pacos-with-swimming-pool-gb1072319.html #CozyVilla #LosPacos #PrivatePool #1BedroomVilla #Fuengirola #CostaDelSol #OutdoorLiving #RenovatedKitchen #ModernAppliances #WalkToBeach #PeacefulArea #LocalAmenities #AirConditioning #Fireplace #ParkingSpace #SpanishProperty #TerraceLiving #ChaiseLongue #RetractableAwnings #WalkingDistanceToCenter #SpanishRealEstate #BeachProximity #ShowerTray #DoubleBed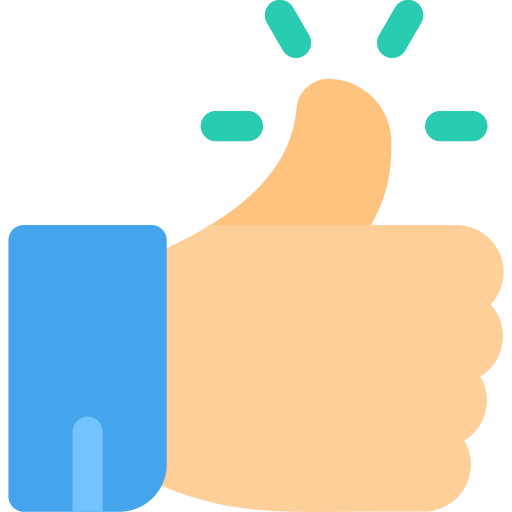 1
0 Comments
0 Shares
1332 Views