Hello friends,
Today I wanted to try out ink drawing, so I Made a drawing of a sleeping child. It's was really interesting making this drawing giving the fact the child is African made me more excited.
I love to make dark tones, I just can't get enough of it. I realised this drawing does not have any serious depth even with the fact the child was African. So I got more interested in making this drawing. After making the rough sketch I was free to dig in with my ball point pen I wanted to make it a realistic Ink drawing but I wasn't patient enough.
But I'm really glad it came out good, I would love to read your point of view on my drawing. I did this drawing on a cardboard using a blue ball point pen. Thank you all so much for stopping by to read my post do drop your comments as I would love to read and reply them all thank you.
club100
#steemexclusive
PROCEDURE
Thanks for the visit
Hello friends, Today I wanted to try out ink drawing, so I Made a drawing of a sleeping child. It's was really interesting making this drawing giving the fact the child is African made me more excited. I love to make dark tones, I just can't get enough of it. I realised this drawing does not have any serious depth even with the fact the child was African. So I got more interested in making this drawing. After making the rough sketch I was free to dig in with my ball point pen I wanted to make it a realistic Ink drawing but I wasn't patient enough. But I'm really glad it came out good, I would love to read your point of view on my drawing. I did this drawing on a cardboard using a blue ball point pen. Thank you all so much for stopping by to read my post do drop your comments as I would love to read and reply them all thank you. club100 #steemexclusive PROCEDURE Thanks for the visit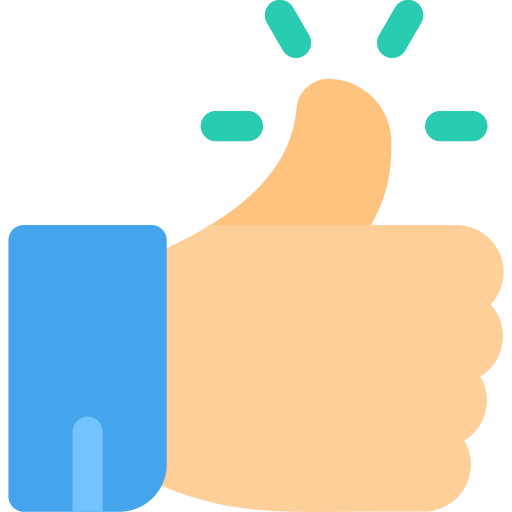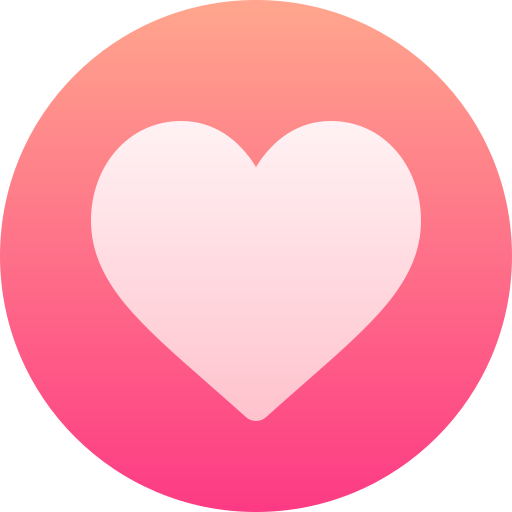 3
0 Comments
0 Shares
936 Views