Community is everything and very important. Here's the reason why.
1. Social Support: Being part of a community provides a sense of belonging and social support. It can help individuals feel more connected and less alone in the world. This can be especially important during times of stress, hardship, or uncertainty.
2. Shared Resources: Communities often share resources such as knowledge, skills, and tools. By working together, individuals within a community can accomplish more than they would be able to alone.
3. Diversity of Ideas: A community can bring together people with different backgrounds, experiences, and perspectives. This can lead to a greater diversity of ideas, which can help to stimulate creativity, innovation, and problem-solving.
4. Collective Action: Communities can come together to address common problems or goals. By working together, they can achieve things that would be difficult or impossible to accomplish individually.
"The greatness of a community is most accurately measured by the compassionate actions of its members." - Coretta Scott King
Follow us for more updates:
https://blockchainnetworkph.com/
Community is everything and very important. Here's the reason why. 1. Social Support: Being part of a community provides a sense of belonging and social support. It can help individuals feel more connected and less alone in the world. This can be especially important during times of stress, hardship, or uncertainty. 2. Shared Resources: Communities often share resources such as knowledge, skills, and tools. By working together, individuals within a community can accomplish more than they would be able to alone. 3. Diversity of Ideas: A community can bring together people with different backgrounds, experiences, and perspectives. This can lead to a greater diversity of ideas, which can help to stimulate creativity, innovation, and problem-solving. 4. Collective Action: Communities can come together to address common problems or goals. By working together, they can achieve things that would be difficult or impossible to accomplish individually. "The greatness of a community is most accurately measured by the compassionate actions of its members." - Coretta Scott King Follow us for more updates: https://blockchainnetworkph.com/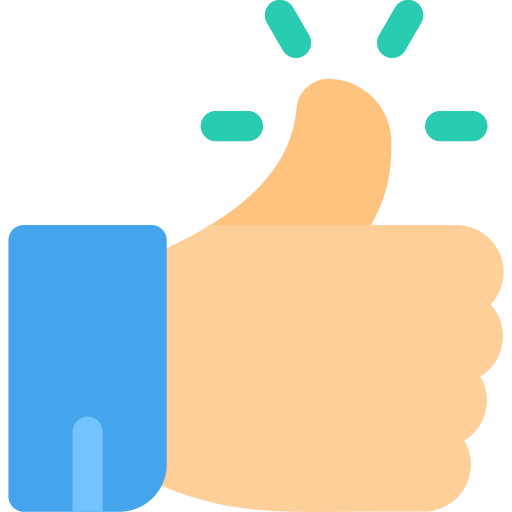 1
1 Comments
0 Shares
1206 Views