What are Dapps?
We can define Decentralized apps (Dapps) simply to be computer application softwares, that work on decentralized systems while using peer-to-peer and open source systems and working with smart contracts.
These Dapps are stored and initiated on blockchains systems like Bitcoin or Ethereum and are used in Defi, a place for performing financial transactions in Dapps.
This app is so decentralized, to the extent that, if a messaging app is created on a blockchain, published messages by users can't be taken away even by the app developers and inventors
What is the working system of Dapps?
Dapps have their smart contracts work and develop on peer to peer networks (decentralized networks) while they utilize blockchains for keeping and securing of data and in times of app logic, they make use of smart contracts. These smart contract represent a pattern of regulations present in a blockchain and leading all users on how to run in the blockchain.
The Dapps on their own remain permanent once they are deployed on a network since they are controlled by smart contracts and not from a particular source
Differences between Dapps and other apps :
1. Decentralized apps work with smart contracts and in this way, doesn't require intermediaries to connect users with the application unlike other apps that require intermediaries for connection with users
2. Decentralized apps too have the ability to store value ie they have the capacity to store crypto assets and give back when the agreement reached has been met unlike other apps which may not be able to do so
3. Security, so to say is another basic difference between the two apps since Dapps make use of public backends which detect malicious activities and stop them but in normal centralized apps, such features are not seen
4. In responding to transactions, Dapps are renowned to be slower than normal /regular apps...eg Eth network that works on only 15 transactions every second and there is no sure bet of people's transactions, being included immediately since they are sent in blocks
I hope you learned a lot today. see you tomorrow.
#AwsSME
#SME
#someeofficial
#crypto
#trading
What are Dapps? We can define Decentralized apps (Dapps) simply to be computer application softwares, that work on decentralized systems while using peer-to-peer and open source systems and working with smart contracts. These Dapps are stored and initiated on blockchains systems like Bitcoin or Ethereum and are used in Defi, a place for performing financial transactions in Dapps. This app is so decentralized, to the extent that, if a messaging app is created on a blockchain, published messages by users can't be taken away even by the app developers and inventors What is the working system of Dapps? Dapps have their smart contracts work and develop on peer to peer networks (decentralized networks) while they utilize blockchains for keeping and securing of data and in times of app logic, they make use of smart contracts. These smart contract represent a pattern of regulations present in a blockchain and leading all users on how to run in the blockchain. The Dapps on their own remain permanent once they are deployed on a network since they are controlled by smart contracts and not from a particular source Differences between Dapps and other apps : 1. Decentralized apps work with smart contracts and in this way, doesn't require intermediaries to connect users with the application unlike other apps that require intermediaries for connection with users 2. Decentralized apps too have the ability to store value ie they have the capacity to store crypto assets and give back when the agreement reached has been met unlike other apps which may not be able to do so 3. Security, so to say is another basic difference between the two apps since Dapps make use of public backends which detect malicious activities and stop them but in normal centralized apps, such features are not seen 4. In responding to transactions, Dapps are renowned to be slower than normal /regular apps...eg Eth network that works on only 15 transactions every second and there is no sure bet of people's transactions, being included immediately since they are sent in blocks I hope you learned a lot today. see you tomorrow. #AwsSME #SME #someeofficial #crypto #trading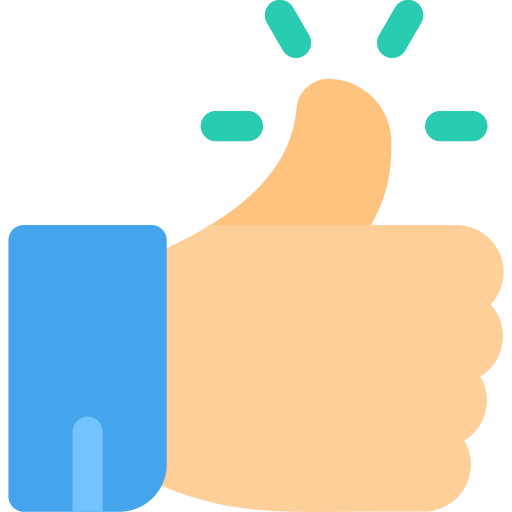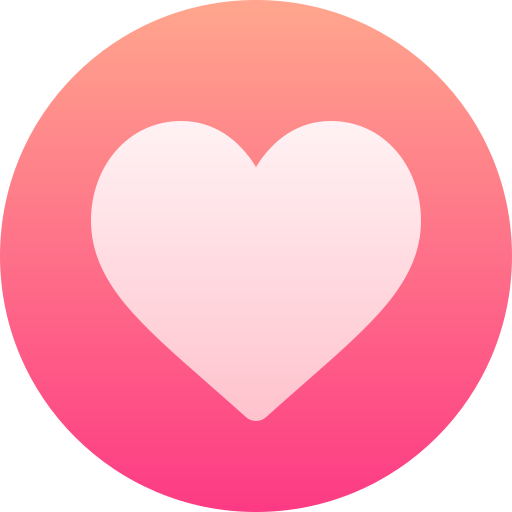 10
2 Comments
0 Shares
1753 Views