Derrick Broze on Globalist Agenda to Control Food Supply and Populations
"..When it's being pushed by groups like The WEF and others that we know have a vision of this technocratic future where they able to use technology AI, facial recognition, social credit scores and other tools as described in Klaus Schwab book, The Fourth Industrial Revolution and on the WEF website – This is a world that will lead to many limitations on individual choice and liberty about what you can do, where you can go, when you can drive, what you need....
They use buzzwords and flowery language to convince people who have good intentions and good heart...They claim it's going to be Equitable, diverse, social justice, sustainability and decentralisation...Buzzwords.
Open the hood up and see what's going on underneath to understand their agenda"
https://theconsciousresistance.com/finding-security-in-the-face-of-restrictions-on-animals-stoves-and-travel/
Derrick Broze on Globalist Agenda to Control Food Supply and Populations "..When it's being pushed by groups like The WEF and others that we know have a vision of this technocratic future where they able to use technology AI, facial recognition, social credit scores and other tools as described in Klaus Schwab book, The Fourth Industrial Revolution and on the WEF website – This is a world that will lead to many limitations on individual choice and liberty about what you can do, where you can go, when you can drive, what you need.... They use buzzwords and flowery language to convince people who have good intentions and good heart...They claim it's going to be Equitable, diverse, social justice, sustainability and decentralisation...Buzzwords. Open the hood up and see what's going on underneath to understand their agenda" https://theconsciousresistance.com/finding-security-in-the-face-of-restrictions-on-animals-stoves-and-travel/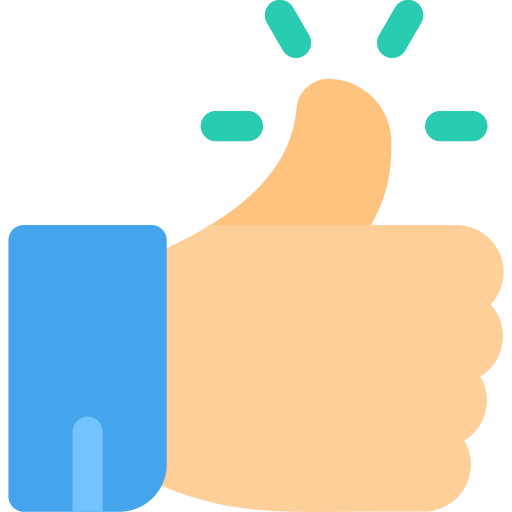 3
0 Comments
0 Shares
1513 Views
0