The words of Andrew Griffith, member of the UK Parliament and HM Treasury Economic Secretary, about stablecoin:
"A stablecoin will likely serve as a 'first use case of what is likely to be a wholesale settlement coin' in the 'long runtime' leading up to the potential introduction of a central bank digital currency (CBDC)."
He also added that removing the banks as intermediaries, "certainly at the current evolution of the market, feels very premature."
Really? Premature or long overdue?
https://cointelegraph.com/news/uk-mp-says-stablecoin-is-a-gateway-to-cbdc-only-crypto-can-disrupt-settlements
#someeofficial
The words of Andrew Griffith, member of the UK Parliament and HM Treasury Economic Secretary, about stablecoin: "A stablecoin will likely serve as a 'first use case of what is likely to be a wholesale settlement coin' in the 'long runtime' leading up to the potential introduction of a central bank digital currency (CBDC)." He also added that removing the banks as intermediaries, "certainly at the current evolution of the market, feels very premature." Really? Premature or long overdue? https://cointelegraph.com/news/uk-mp-says-stablecoin-is-a-gateway-to-cbdc-only-crypto-can-disrupt-settlements #someeofficial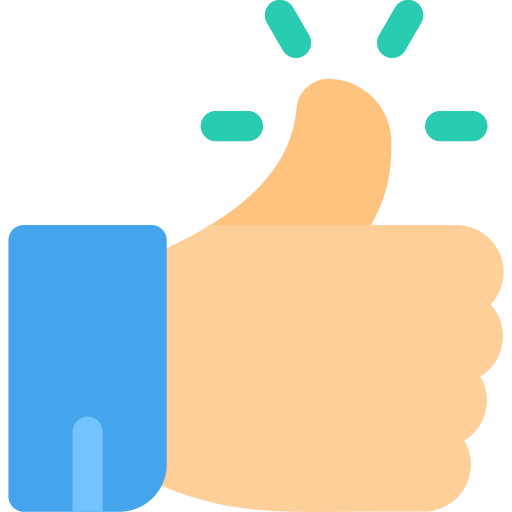 6
0 Comments
0 Shares
1121 Views