We have seen garlic commonly used as a cooking ingredient and sometimes being chewed raw by some people ( I dunno how they manage to do that) and its sometimes in our drinks, garlic is in a lot of things we go on for weeks taking it without even knowing, below are a few health benefits the garlic is said to have
Garlic is scientifically proven to help reduce blood pressure
Garlic is known to help maintain good cholesterol level
Garlic contains antioxidants that may help prevent Alzheimer's disease and dementia
Garlic helps one detoxify the body
Eat some garlic today yeah!!
Photo credit =unsplash(
https://unsplash.com/photos/qvLuYkT3Wj0)
We have seen garlic commonly used as a cooking ingredient and sometimes being chewed raw by some people ( I dunno how they manage to do that) and its sometimes in our drinks, garlic is in a lot of things we go on for weeks taking it without even knowing, below are a few health benefits the garlic is said to have
Garlic is scientifically proven to help reduce blood pressure
Garlic is known to help maintain good cholesterol level
Garlic contains antioxidants that may help prevent Alzheimer's disease and dementia
Garlic helps one detoxify the body
Eat some garlic today yeah!!
Photo credit =unsplash(
https://unsplash.com/photos/qvLuYkT3Wj0)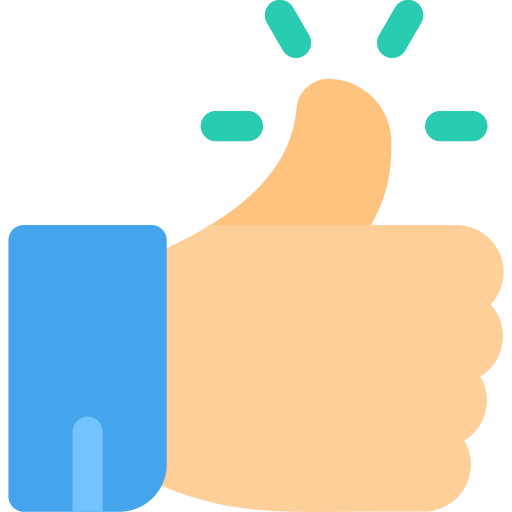 0
0
0
56