ZKasino is a decentralised casino built on Layer 2 ZK-Rollups technology allowing for infinite scalability whilst keeping optimal decentralisation and security from the Ethereum network.
How to play:
Go to: goerlifaucet.com
Put your metamask address and get Goerli testnet faucet
Change your metamask network to zkSync testnet network.
Network name: zkSync 2.0 Testnet Goerli
New RPC URL: zksync2-testnet.zksync.dev
Network ID: 280
Symbol: ETH
Go to
https://play.zkasino.io/
connect your metamask wallet.
Click "Request & Tweet" you will be redirected to twitter to make a tweet, do it and navigate back to the page
Click "mint" and approve transaction in your wallet
Now let's explore the game.
Select any of the available games, set up your game and enjoy.
Try to get higher points, your point will display in your screen. Top 5k will receive airdrop
ZKasino is a decentralised casino built on Layer 2 ZK-Rollups technology allowing for infinite scalability whilst keeping optimal decentralisation and security from the Ethereum network. How to play: Go to: goerlifaucet.com Put your metamask address and get Goerli testnet faucet Change your metamask network to zkSync testnet network. Network name: zkSync 2.0 Testnet Goerli New RPC URL: zksync2-testnet.zksync.dev Network ID: 280 Symbol: ETH Go to https://play.zkasino.io/ connect your metamask wallet. Click "Request & Tweet" you will be redirected to twitter to make a tweet, do it and navigate back to the page Click "mint" and approve transaction in your wallet Now let's explore the game. Select any of the available games, set up your game and enjoy. Try to get higher points, your point will display in your screen. Top 5k will receive airdrop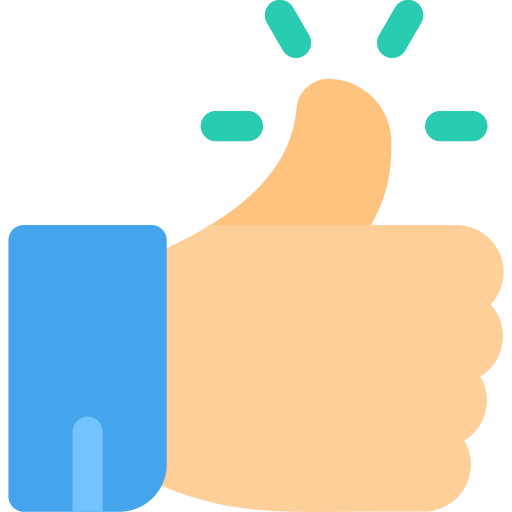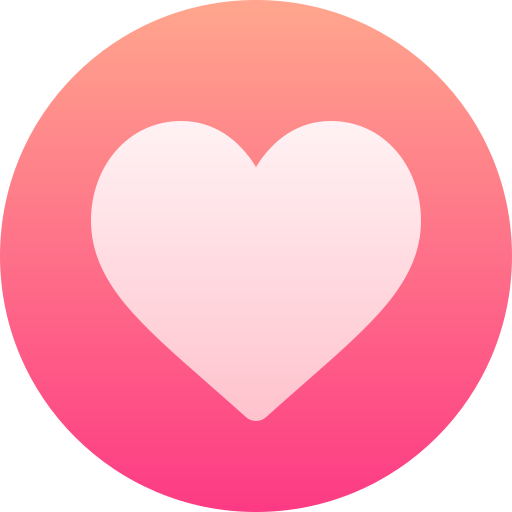 6
0 Comments
0 Shares
2368 Views