U.S. And Russia 'Can't Stop' Turkey's New Syria Incursion
Turkey is threatening to kill more U.S.-allied Kurdish fighters in Syria — and the United States and Russia might not try very hard to stop it.
Turkish President Erdgodan vowed to soon launch a ground attack on U.S.-backed Kurdish forces in northern Syria, claiming they were responsible for a deadly terrorist attack last week.
It's unclear if it was Kurdish separatists who killed six people in the heart of Istanbul on Nov. 13. The Kurds deny the allegation, after all. But experts say it has presented ErdoÄŸan with a pretext to delve deeper into northern Syria, a push he's long wanted to do.
"Turkey is quite serious about the current Syria offensive," the Middle East Institute's and St. Lawrence University's HOWARD EISSENSTAT told NatSec Daily. "This fits with both long-standing Turkish assumptions about its security interests and ErdoÄŸan's need to look strong in advance of elections scheduled for June. Under the current circumstances, Russia or the U.S. might be able to impose limits on Turkish actions, but they can't stop them entirely."
Both Russia and America have reasons to be worried about Turkey launching a ground attack.
Russia backs Syrian President BASHAR AL-ASSAD while Turkey supports rebels seeking to topple him. "We understand and respect Turkey's concerns about ensuring its own security," Kremlin spokesperson DMITRY PESKOV told reporters. "At the same time, we call on all parties to refrain from steps that could lead to the destabilization of the overall situation."
The U.S. may not resist too strongly since it wants Turkey, a NATO ally, to accept Sweden and Finland's accession to the alliance. Cagaptay said a Monday State Department statement that barely lambasted Turkey over the violence in Syria was evidence of Washington's light approach. "I can't recall any statement that nicely worded about Turkey's incursion into Syria in a long time," he said.
And Russia is providing millions for Turkey's economy and energy sector, propping up ErdoÄŸan ahead of next year's vote. In exchange, experts say ErdoÄŸan may finally accept Assad as Syria's legitimate ruler, effectively bringing an end to what remains of the war in Syria.
If that's the case, it seems the U.S. and Russia may stand aside as Turkey kills more Kurds — and American allies — in Syria.
Source: Politico
(
https://www.politico.com/newsletters/national-security-daily/2022/11/22/u-s-and-russia-cant-stop-turkeys-new-syria-incursion-00070431
Follow:????
@G3News
t.me/g3news
U.S. And Russia 'Can't Stop' Turkey's New Syria Incursion Turkey is threatening to kill more U.S.-allied Kurdish fighters in Syria — and the United States and Russia might not try very hard to stop it. Turkish President Erdgodan vowed to soon launch a ground attack on U.S.-backed Kurdish forces in northern Syria, claiming they were responsible for a deadly terrorist attack last week. It's unclear if it was Kurdish separatists who killed six people in the heart of Istanbul on Nov. 13. The Kurds deny the allegation, after all. But experts say it has presented ErdoÄŸan with a pretext to delve deeper into northern Syria, a push he's long wanted to do. "Turkey is quite serious about the current Syria offensive," the Middle East Institute's and St. Lawrence University's HOWARD EISSENSTAT told NatSec Daily. "This fits with both long-standing Turkish assumptions about its security interests and ErdoÄŸan's need to look strong in advance of elections scheduled for June. Under the current circumstances, Russia or the U.S. might be able to impose limits on Turkish actions, but they can't stop them entirely." Both Russia and America have reasons to be worried about Turkey launching a ground attack. Russia backs Syrian President BASHAR AL-ASSAD while Turkey supports rebels seeking to topple him. "We understand and respect Turkey's concerns about ensuring its own security," Kremlin spokesperson DMITRY PESKOV told reporters. "At the same time, we call on all parties to refrain from steps that could lead to the destabilization of the overall situation." The U.S. may not resist too strongly since it wants Turkey, a NATO ally, to accept Sweden and Finland's accession to the alliance. Cagaptay said a Monday State Department statement that barely lambasted Turkey over the violence in Syria was evidence of Washington's light approach. "I can't recall any statement that nicely worded about Turkey's incursion into Syria in a long time," he said. And Russia is providing millions for Turkey's economy and energy sector, propping up ErdoÄŸan ahead of next year's vote. In exchange, experts say ErdoÄŸan may finally accept Assad as Syria's legitimate ruler, effectively bringing an end to what remains of the war in Syria. If that's the case, it seems the U.S. and Russia may stand aside as Turkey kills more Kurds — and American allies — in Syria. Source: Politico (https://www.politico.com/newsletters/national-security-daily/2022/11/22/u-s-and-russia-cant-stop-turkeys-new-syria-incursion-00070431 Follow:???? @G3News t.me/g3news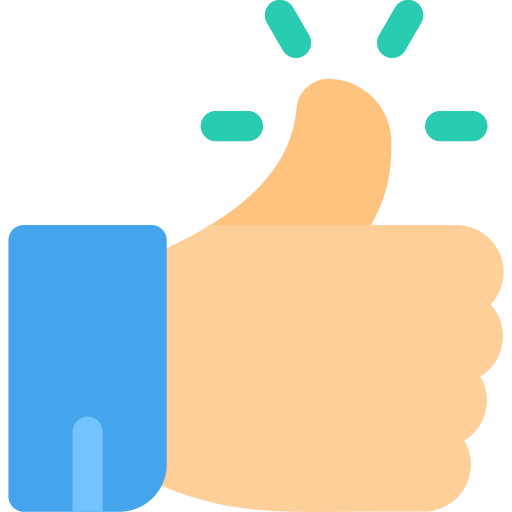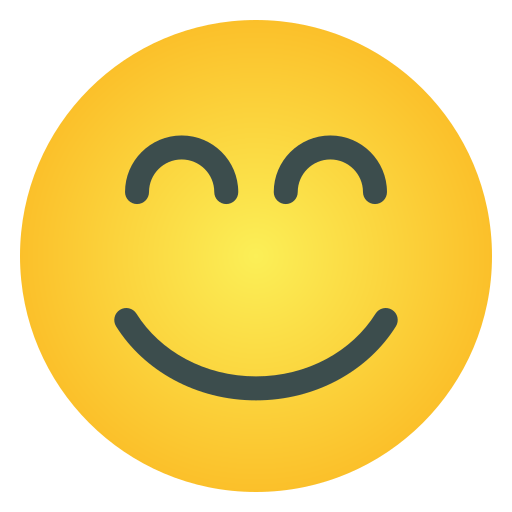 2
0 Comments
0 Shares
1806 Views