Special post today!!
This is a throwback to a flight I did to Innsbruck in Austria a few years ago. The video gives you a good sense of just how tight the valley is and how close you get to the mountains. A challanging airfield to fly into but the views are exceptional.
I hope you guys enjoy!! ????
#TheIrishPilot
#Aviation
#SoMee
#AweSoMee
Special post today!! This is a throwback to a flight I did to Innsbruck in Austria a few years ago. The video gives you a good sense of just how tight the valley is and how close you get to the mountains. A challanging airfield to fly into but the views are exceptional. I hope you guys enjoy!! ???? ✈️ #TheIrishPilot #Aviation #SoMee #AweSoMee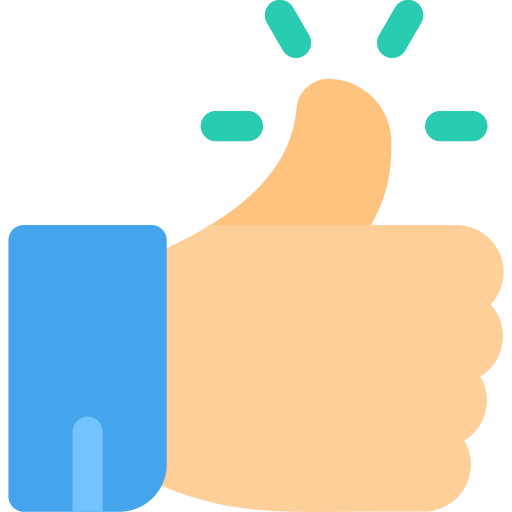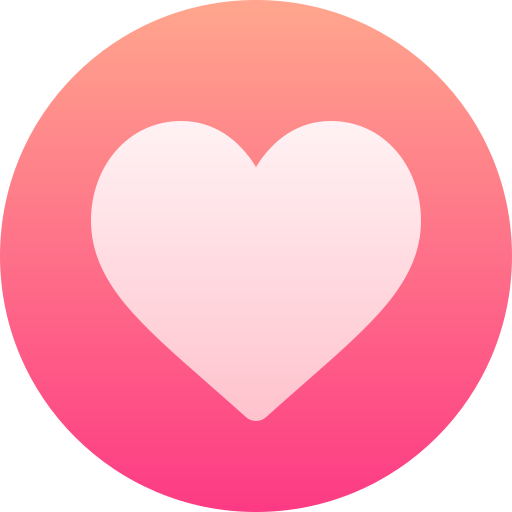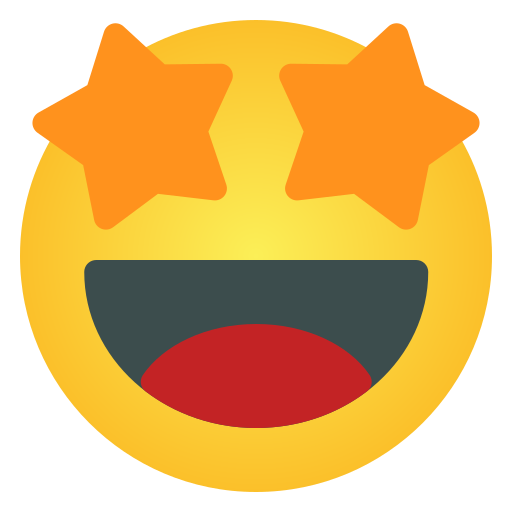 31
12 Comments
1 Shares
2997 Views
321