Jeska Tell Me...What's Funny?!?
This is one of the
#many
reasons why Jeska and I don't make alot of
#videoduets
or
#collabs
, because we can't stop laughing! Always goofing around. I always make this funny faces and expressions unintentionally or she would say she is distracted by my
#roundface
????????????????
#Take100
#JEDiaries
#SoMeePlay
Jeska Tell Me...What's Funny?!? This is one of the #many reasons why Jeska and I don't make alot of #videoduets or #collabs, because we can't stop laughing! Always goofing around. I always make this funny faces and expressions unintentionally or she would say she is distracted by my #roundface ???????????????? #Take100 #JEDiaries #SoMeePlay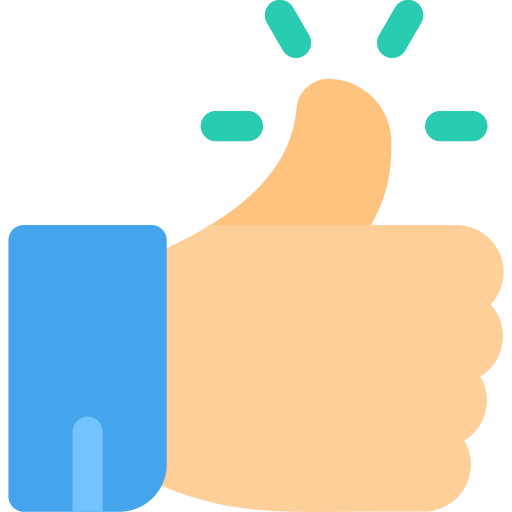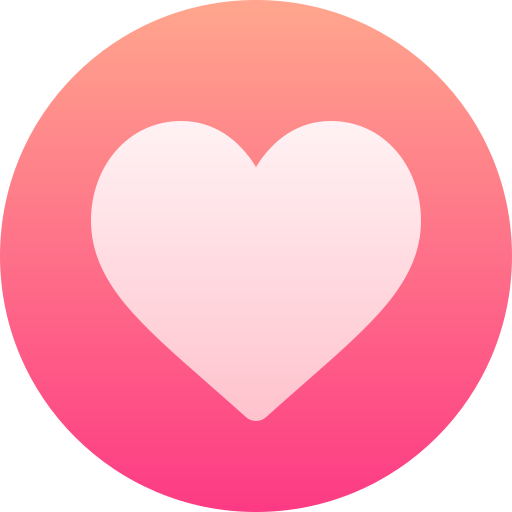 21
0 Commentarios
0 Acciones
2560 Views
364