Toxic foam returned to the Yamuna river in New Delhi on Tuesday and this time it is pink. The Yamuna river, which provides more than half of the capital's water, is one of the holiest rivers in India and one of the most polluted in the world.
The toxic pink foam is primarily a result of illegal discharges of sewage and industrial wastewater with insufficient treatment capacity. The Biological Oxygen Demand (BOD) for the Yamuna river is 83 mg/liter while bathing water requires a BOD of less or equal to 3 mg/liter.
India's Standing Committee on Water Resources has urged the Centre and Delhi government to collaborate to clean the Yamuna river on Tuesday. The polluted water may cause cancer, kidney and liver damage, and other ailments.
#yamunariver
#newdelhi
#india
#YamunaPollution
#toxicfoam
#waterpollution
#watersafety
Toxic foam returned to the Yamuna river in New Delhi on Tuesday and this time it is pink. The Yamuna river, which provides more than half of the capital's water, is one of the holiest rivers in India and one of the most polluted in the world. The toxic pink foam is primarily a result of illegal discharges of sewage and industrial wastewater with insufficient treatment capacity. The Biological Oxygen Demand (BOD) for the Yamuna river is 83 mg/liter while bathing water requires a BOD of less or equal to 3 mg/liter. India's Standing Committee on Water Resources has urged the Centre and Delhi government to collaborate to clean the Yamuna river on Tuesday. The polluted water may cause cancer, kidney and liver damage, and other ailments. #yamunariver #newdelhi #india #YamunaPollution #toxicfoam #waterpollution #watersafety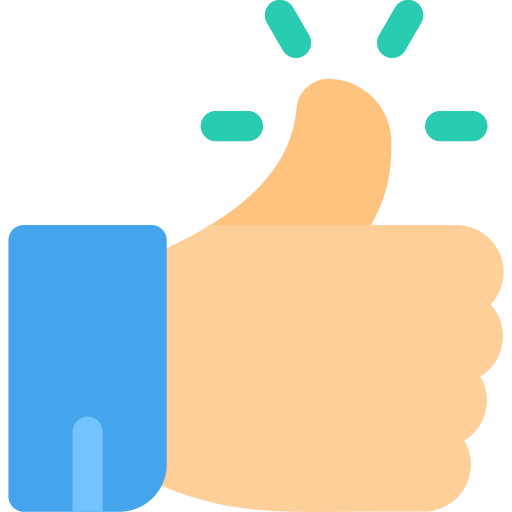 4
0 التعليقات
0 المشاركات
2126 مشاهدة