Today since it's Sunday, I had the chance to cook alongside my son. In the kitchen, he was the primary helper. He is curious about the foods I prepare and the methods I use, and it is wonderful to know that he is eager to learn. Perhaps he will continue to eat healthily while he is living by myself at the University next year, preparing his own meals rather than relying on ready - to - eat that are loaded with processed ingredients, sugars, and other unhealthy elements. I honestly hope so. ????
Today we prepared "Turkey Meatloaf with roasted sweet potato, eggplant, and zucchini.
How did your Sunday go so far?
We are currently living to enjoy a peaceful evening
#familystroll
.
Happy
#Saturday
everyone! ????
#SomeeEvolution
#Somee
#OriginalContentOnly
#RelaxingDay
#Recharging
#SundayFamilyDay
Today since it's Sunday, I had the chance to cook alongside my son. In the kitchen, he was the primary helper. He is curious about the foods I prepare and the methods I use, and it is wonderful to know that he is eager to learn. Perhaps he will continue to eat healthily while he is living by myself at the University next year, preparing his own meals rather than relying on ready - to - eat that are loaded with processed ingredients, sugars, and other unhealthy elements. I honestly hope so. ???? Today we prepared "Turkey Meatloaf with roasted sweet potato, eggplant, and zucchini. How did your Sunday go so far? We are currently living to enjoy a peaceful evening #familystroll. Happy #Saturday everyone! ???? #SomeeEvolution #Somee #OriginalContentOnly #RelaxingDay #Recharging #SundayFamilyDay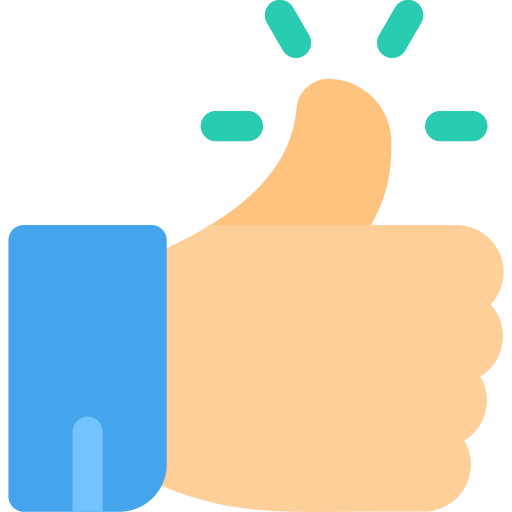 23
2 Commentarios
0 Acciones
3265 Views