Welcome to the journey of holistic alternatives! ????
Two years ago, I started Holistic alternatives , eager to share my knowledge and passion for natural remedies and self-healing.
From growing my own vegetables to creating my own skincare products and writing an ebook.
Living in Spain has played a big role in this journey, as I have embraced a lifestyle that prioritizes health and self-care.
As a result, I have been able to help many people in my community through our CBD shop, providing natural solutions for anxiety, inflammation, and other health conditions. I have also managed to maintain my psoriasis for eight years and even heal myself with the help of natural remedies.
My goal is to spread the message that we can all be our own doctors by creating our own natures cabinet and harnessing the power of nature to improve our health and well-being.
So, join me on this journey of self-discovery, self-care, and self-healing.
Share this post, love yourself, and don't forget about what nature can do for you. I have created an ebook which covers all the essential herbs which can help maintain and fight off disease with a holistic approach.
You can purchase in the link below or PM for more details.
Be your own doctor heal yourself love yourself❤
https://hempparadox.com/product/loveyourself-ebook/
#holisticalternatives
#createyourownstory
Welcome to the journey of holistic alternatives! ???? Two years ago, I started Holistic alternatives , eager to share my knowledge and passion for natural remedies and self-healing. From growing my own vegetables to creating my own skincare products and writing an ebook. Living in Spain has played a big role in this journey, as I have embraced a lifestyle that prioritizes health and self-care. As a result, I have been able to help many people in my community through our CBD shop, providing natural solutions for anxiety, inflammation, and other health conditions. I have also managed to maintain my psoriasis for eight years and even heal myself with the help of natural remedies. My goal is to spread the message that we can all be our own doctors by creating our own natures cabinet and harnessing the power of nature to improve our health and well-being. So, join me on this journey of self-discovery, self-care, and self-healing. Share this post, love yourself, and don't forget about what nature can do for you. I have created an ebook which covers all the essential herbs which can help maintain and fight off disease with a holistic approach. You can purchase in the link below or PM for more details. Be your own doctor heal yourself love yourself❤ https://hempparadox.com/product/loveyourself-ebook/ #holisticalternatives #createyourownstory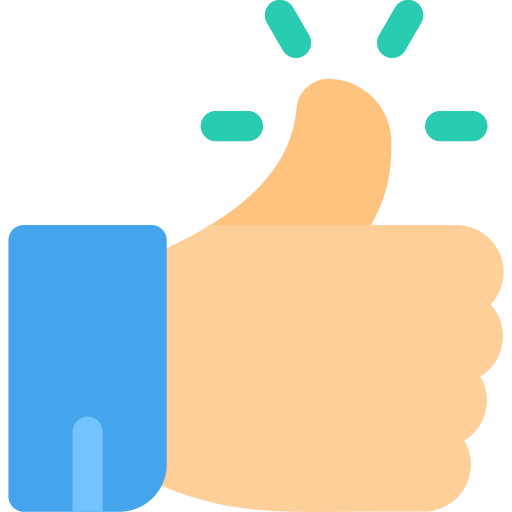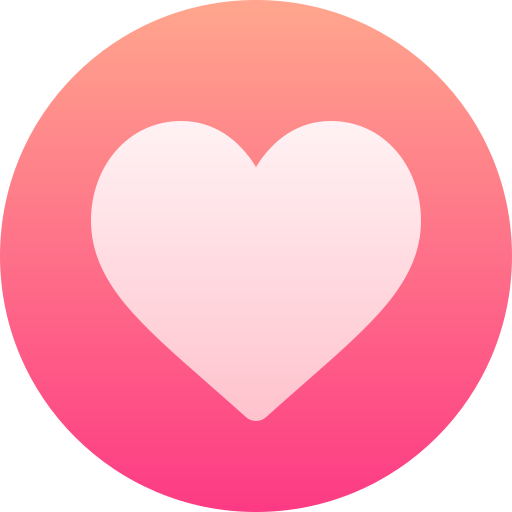 2
1 Comments
0 Shares
3037 Views