Well I'm getting excited now a sneak preview of my front cover
Attention all holistic health enthusiasts! Get ready to transform your life with the latest eBook, "How to Love Yourself by Holistic Alternatives." This revolutionary guide combines the power of self-love with the principles of holistic medicine to help you achieve optimal health and wellness.
In this eBook, you'll discover how to tap into your inner wisdom and embrace holistic alternatives to traditional medicine. You'll learn about the benefits of natural remedies and self-care techniques, and how they can help you heal from the inside out.
In the next few weeks all will be revealed
Follow me Holistic alternatives
#holisticalternatives
#howtohealyourself
#beyourowndoctor
#loveyourself
Well I'm getting excited now a sneak preview of my front cover 😆 Attention all holistic health enthusiasts! Get ready to transform your life with the latest eBook, "How to Love Yourself by Holistic Alternatives." This revolutionary guide combines the power of self-love with the principles of holistic medicine to help you achieve optimal health and wellness. In this eBook, you'll discover how to tap into your inner wisdom and embrace holistic alternatives to traditional medicine. You'll learn about the benefits of natural remedies and self-care techniques, and how they can help you heal from the inside out. In the next few weeks all will be revealed 😄❤️ Follow me Holistic alternatives #holisticalternatives #howtohealyourself #beyourowndoctor #loveyourself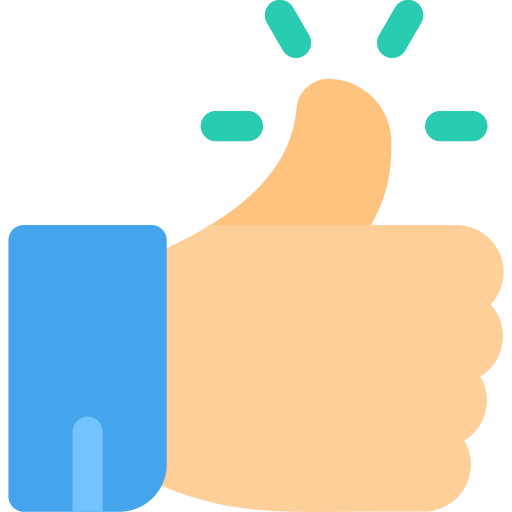 4
0 Comments
0 Shares
1869 Views