Afternoon pick-me-up!
I skipped the gym today since I was aware that a
#guest
would be stopping over in the afternoon to talk about a project. She is a
#vegan
, which I already knew, and she's also just as careful about
#food
as I am. She will not have any dairy, gluten, or sugar, yet none of this frightens me. I had a surprise
#vegandessert
in
#glass
made with a
#sweetpotato
sponge base and frosting made with
#mango
and
#vanillacream
prepared for her. She really
#enjoyed
eating it, I could tell. Knowing and seeing how what I do impacts other people's lives makes me
#HAPPY
.
Tomorrow going to the gym will be first on m y list
I wish you all a happy Thursday!
#SoMee
#homebaking
#recipecreator
✨Afternoon pick-me-up!✨ I skipped the gym today since I was aware that a #guest would be stopping over in the afternoon to talk about a project. She is a #vegan, which I already knew, and she's also just as careful about #food as I am. She will not have any dairy, gluten, or sugar, yet none of this frightens me. 😎 I had a surprise #vegandessert in #glass made with a #sweetpotato sponge base and frosting made with #mango and #vanillacream prepared for her. She really #enjoyed eating it, I could tell. Knowing and seeing how what I do impacts other people's lives makes me #HAPPY. Tomorrow going to the gym will be first on m y list 💪 I wish you all a happy Thursday!😍 #SoMee #homebaking #recipecreator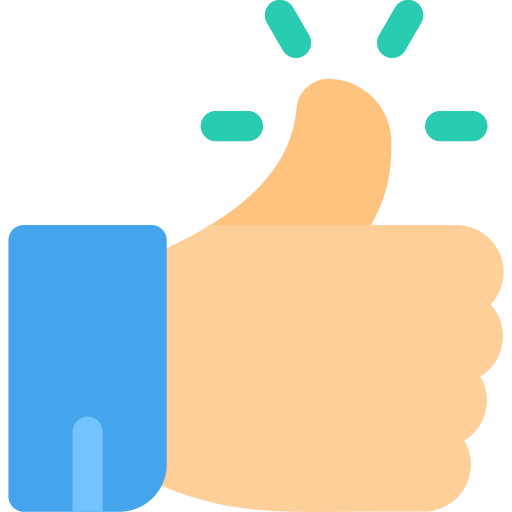 15
3 Comments
0 Shares
1855 Views