Sunday Funday! Today was the perfect day to relax and spend some quality time with the fam and friends. We started off the morning with a delicious breakfast spread - bacon, eggs, and bananas pancakes.
After dinner we went for a little stroll in town, since the rain stoped and the air quality was fantastic.
All in all, it was a fantastic Sunday spent with loved ones, eating, chatting, walking and making plans for the future.
Happy Sunday everyone!
#SomeeEvolution
#Somee
#OriginalContentOnly
#FamilyTime
#SundayFunDay
Sunday Funday! Today was the perfect day to relax and spend some quality time with the fam and friends. We started off the morning with a delicious breakfast spread - bacon, eggs, and bananas pancakes. After dinner we went for a little stroll in town, since the rain stoped and the air quality was fantastic. All in all, it was a fantastic Sunday spent with loved ones, eating, chatting, walking and making plans for the future. Happy Sunday everyone! 😍✨ #SomeeEvolution #Somee #OriginalContentOnly #FamilyTime #SundayFunDay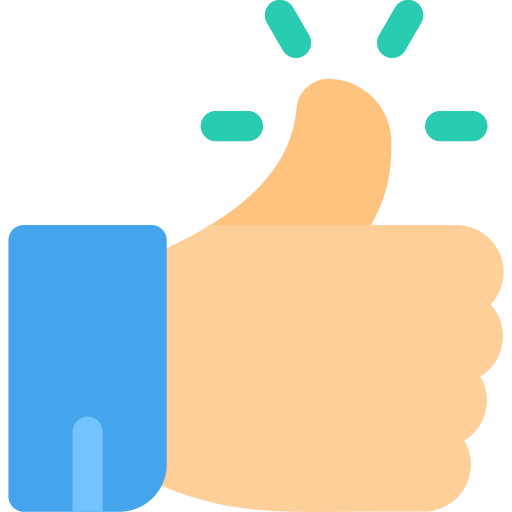 21
1 Comments
0 Shares
1982 Views