#Bitcoin
is really looking good right now.
Possible successful break out of the daily range since July.
If this daily candle closes solid, potential target can be $35k usd area based on the size of the range.
This is also what they call a inverted "Head and shoulder" pattern. If this is completed, this will be a good indication of the macro bottom for
#BTC
.
#Bitcoin is really looking good right now.🔥🔥🔥 Possible successful break out of the daily range since July. If this daily candle closes solid, potential target can be $35k usd area based on the size of the range. This is also what they call a inverted "Head and shoulder" pattern. If this is completed, this will be a good indication of the macro bottom for #BTC.✅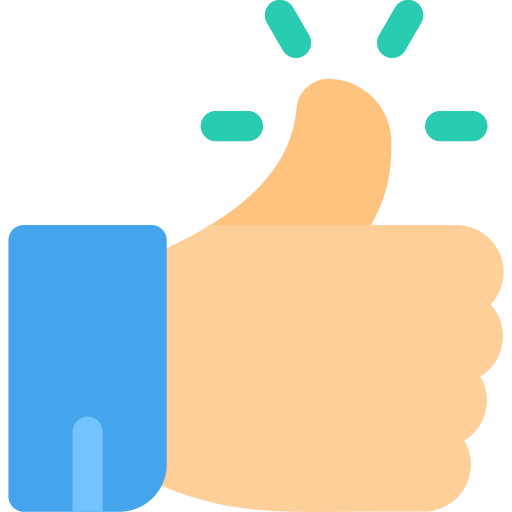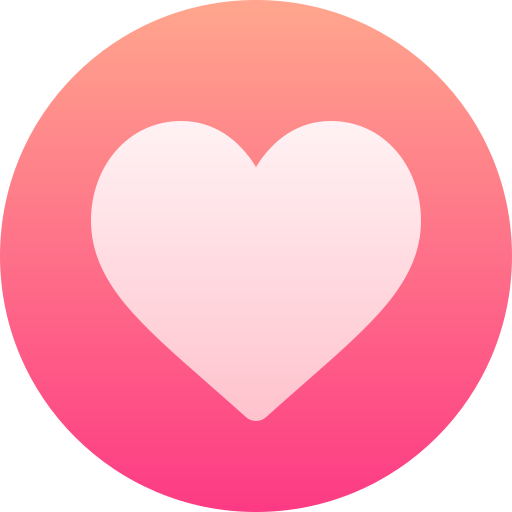 7
0 Comments
0 Shares
689 Views