Nobody is guessing what kind of sweet I'm making? Hmmm…
It's a festive favourite that's perfect for the holiday season. It's got a rich, chocolatey flavour and a tender, moist texture. It's typically rolled into a log shape and decorated with all sorts of yummy treats.
Give up? I'm making a Christmas Log! This delicious dessert is also known as a Buche de Noel, and it's a classic treat that's enjoyed all over the world during the holiday season. There are many variations out there.
To make my Christmas log version, you'll need some chocolate cake, your favourite fruity jelly cream, chocolate pastry cream, chocolate glaze and all sorts of tasty toppings like nuts, sprinkles, or chocolate shavings. I decorated with pistachio and apricot past. Simply roll the cake up into a log shape, glaze with chocolate, and then get creative with the decorations.
So if you're in the mood for a sweet and festive treat this holiday season, why not give a Christmas log a try? It's sure to be a hit with all your friends and family
Wishing you everyone a Happy Christmas to you and your family!
#SomeeEvolution
#Somee
#OriginalContentOnly
#ChristmasPreparations
#ChrismasTime
Nobody is guessing what kind of sweet I'm making? Hmmm…🥴 It's a festive favourite that's perfect for the holiday season. It's got a rich, chocolatey flavour and a tender, moist texture. It's typically rolled into a log shape and decorated with all sorts of yummy treats. Give up? 😂 I'm making a Christmas Log! This delicious dessert is also known as a Buche de Noel, and it's a classic treat that's enjoyed all over the world during the holiday season. There are many variations out there. To make my Christmas log version, you'll need some chocolate cake, your favourite fruity jelly cream, chocolate pastry cream, chocolate glaze and all sorts of tasty toppings like nuts, sprinkles, or chocolate shavings. I decorated with pistachio and apricot past. Simply roll the cake up into a log shape, glaze with chocolate, and then get creative with the decorations. So if you're in the mood for a sweet and festive treat this holiday season, why not give a Christmas log a try? It's sure to be a hit with all your friends and family 💫 🎄🎊 🎅 Wishing you everyone a Happy Christmas to you and your family! 😍 #SomeeEvolution #Somee #OriginalContentOnly #ChristmasPreparations #ChrismasTime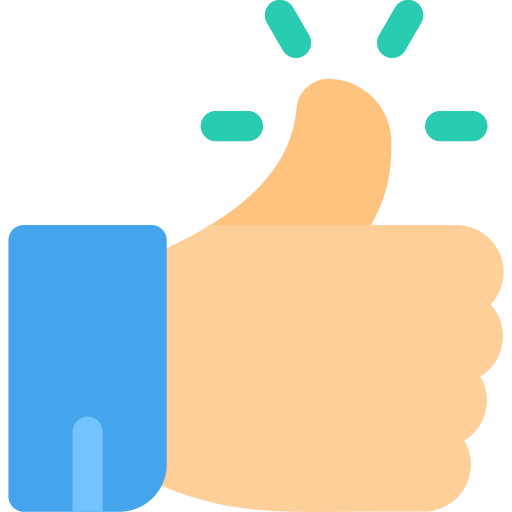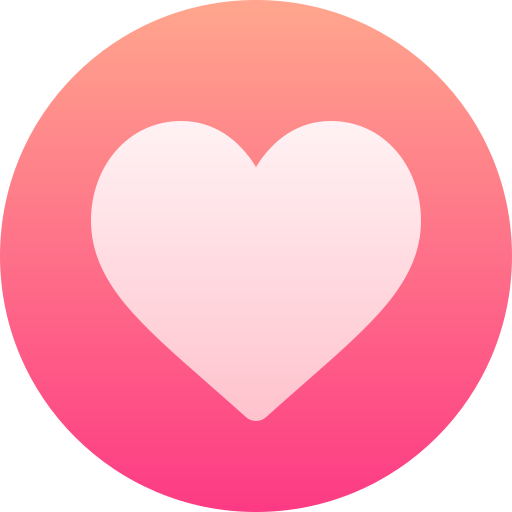 20
3 Comments
0 Shares
1436 Views